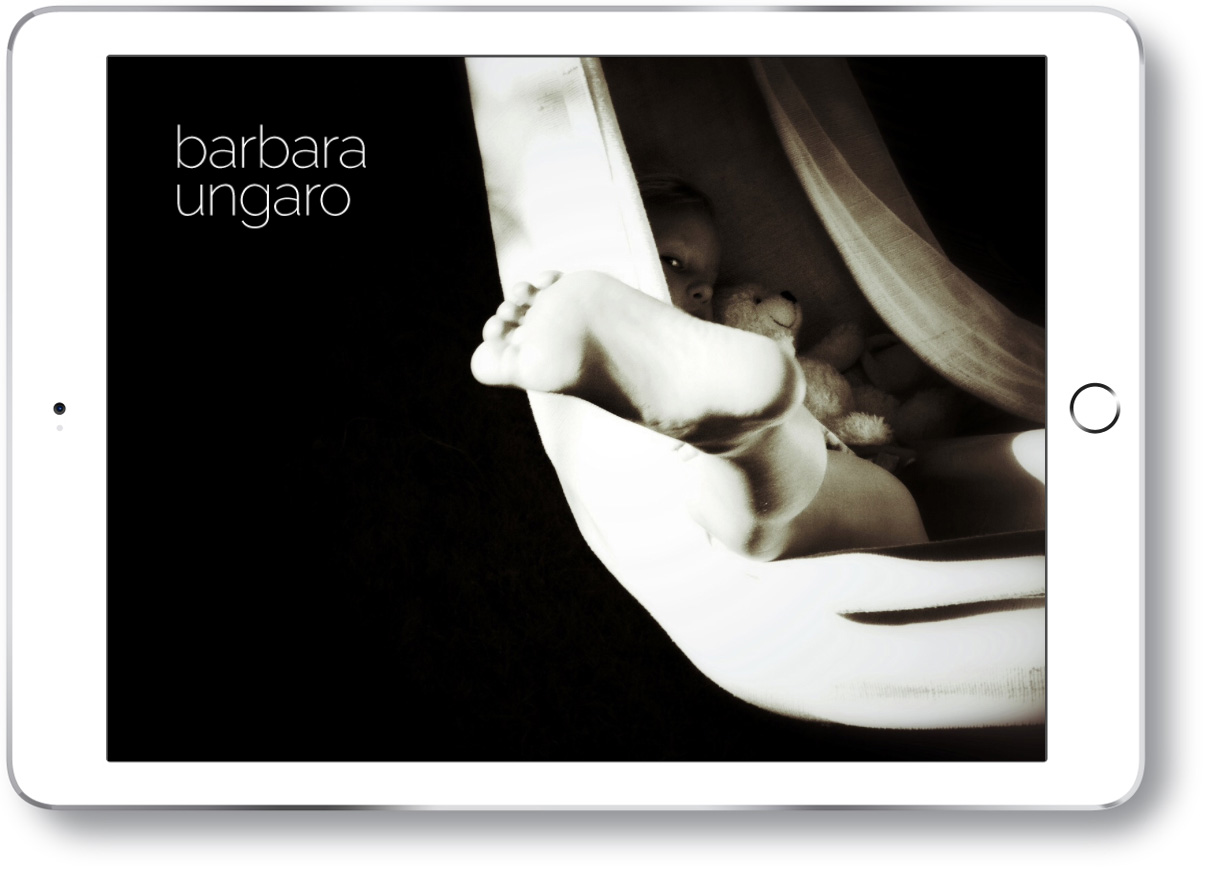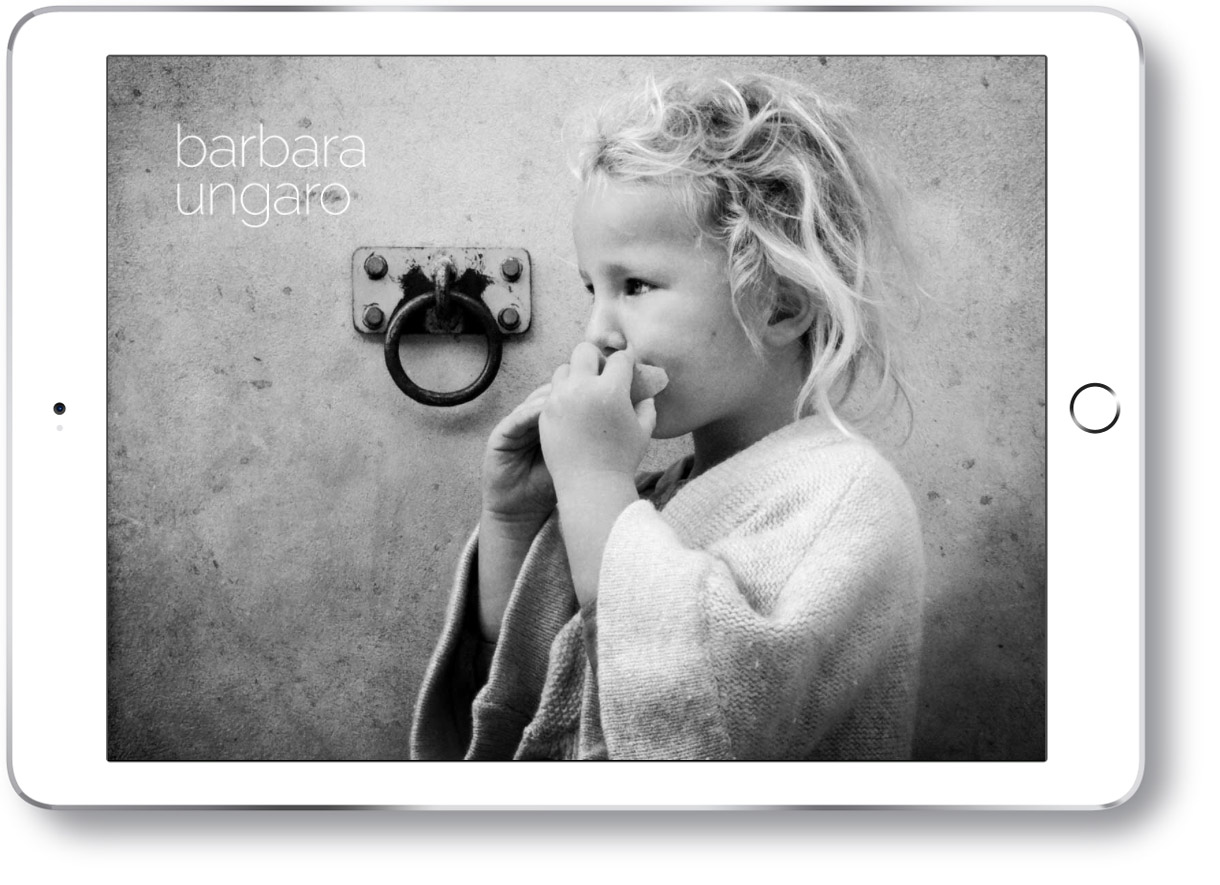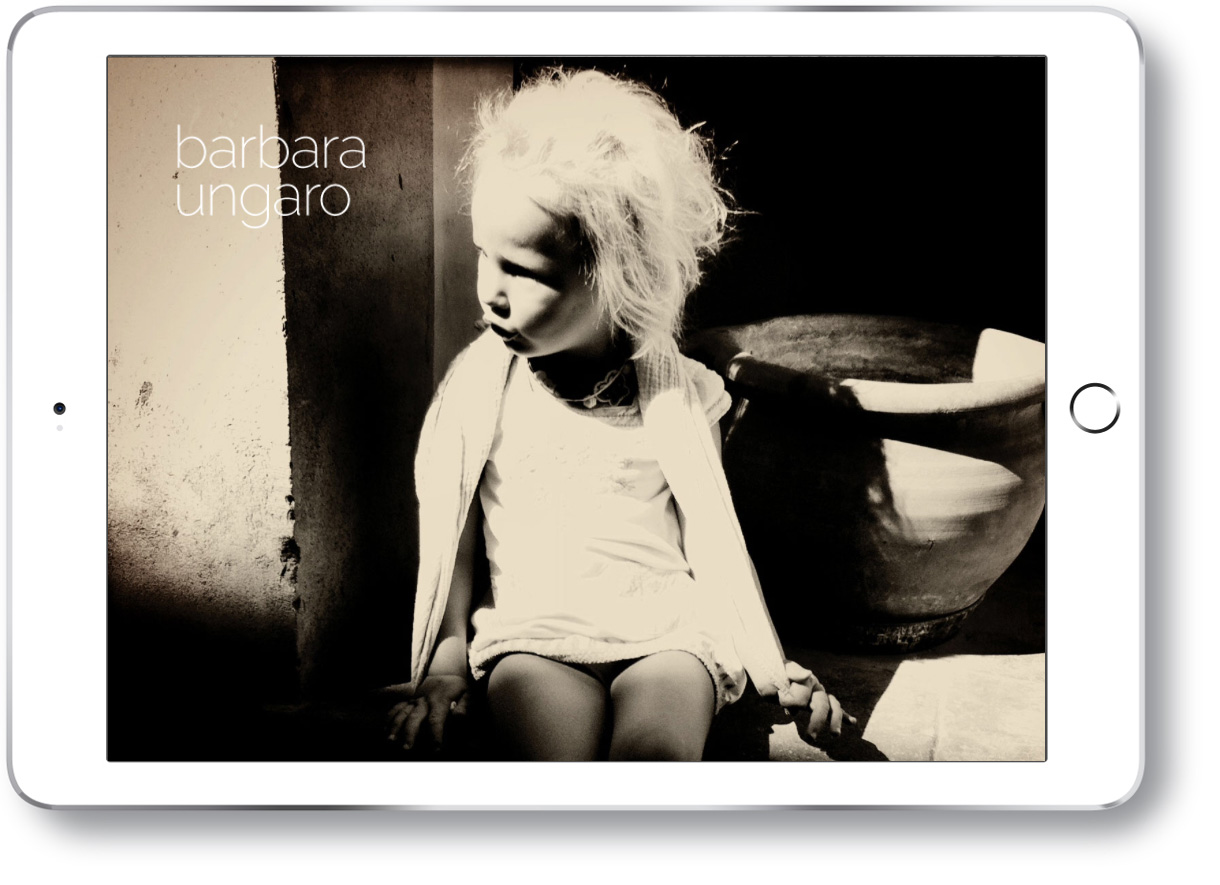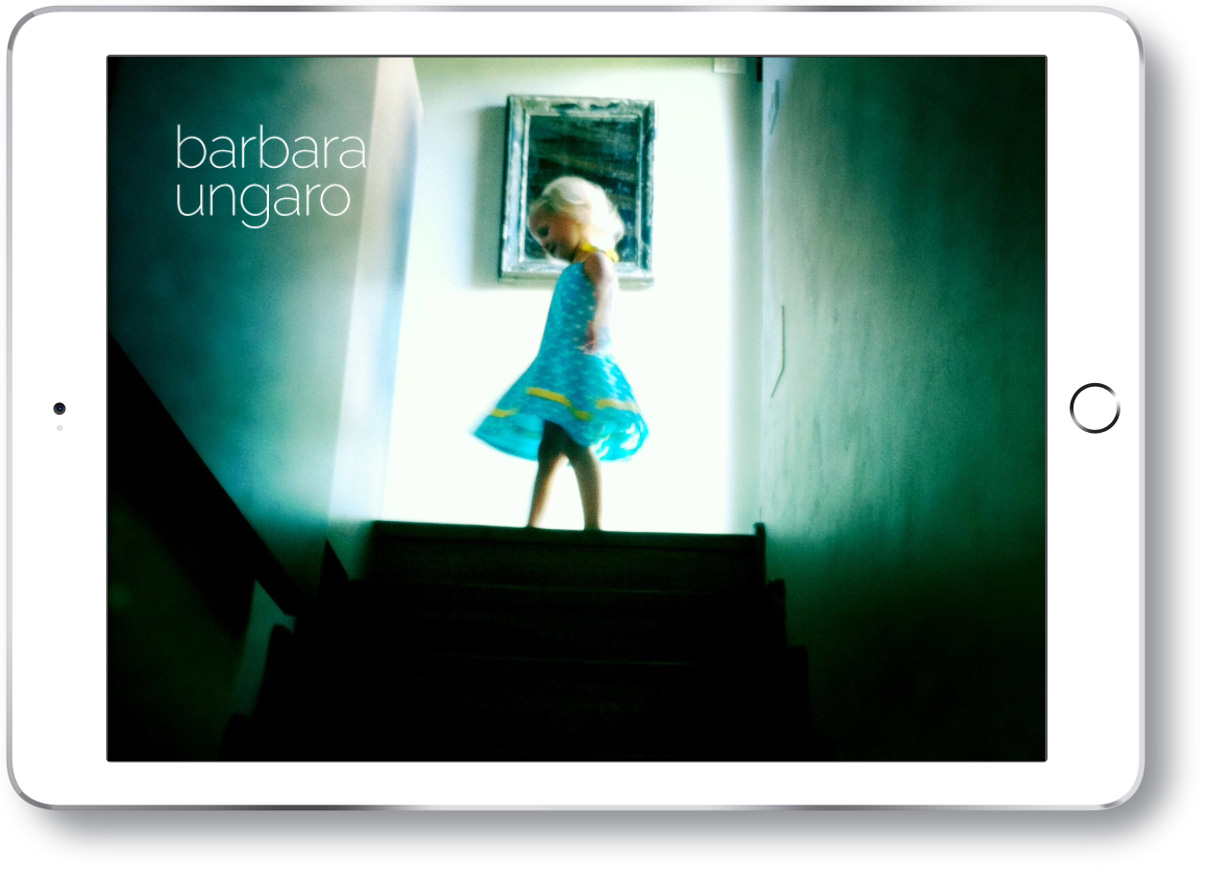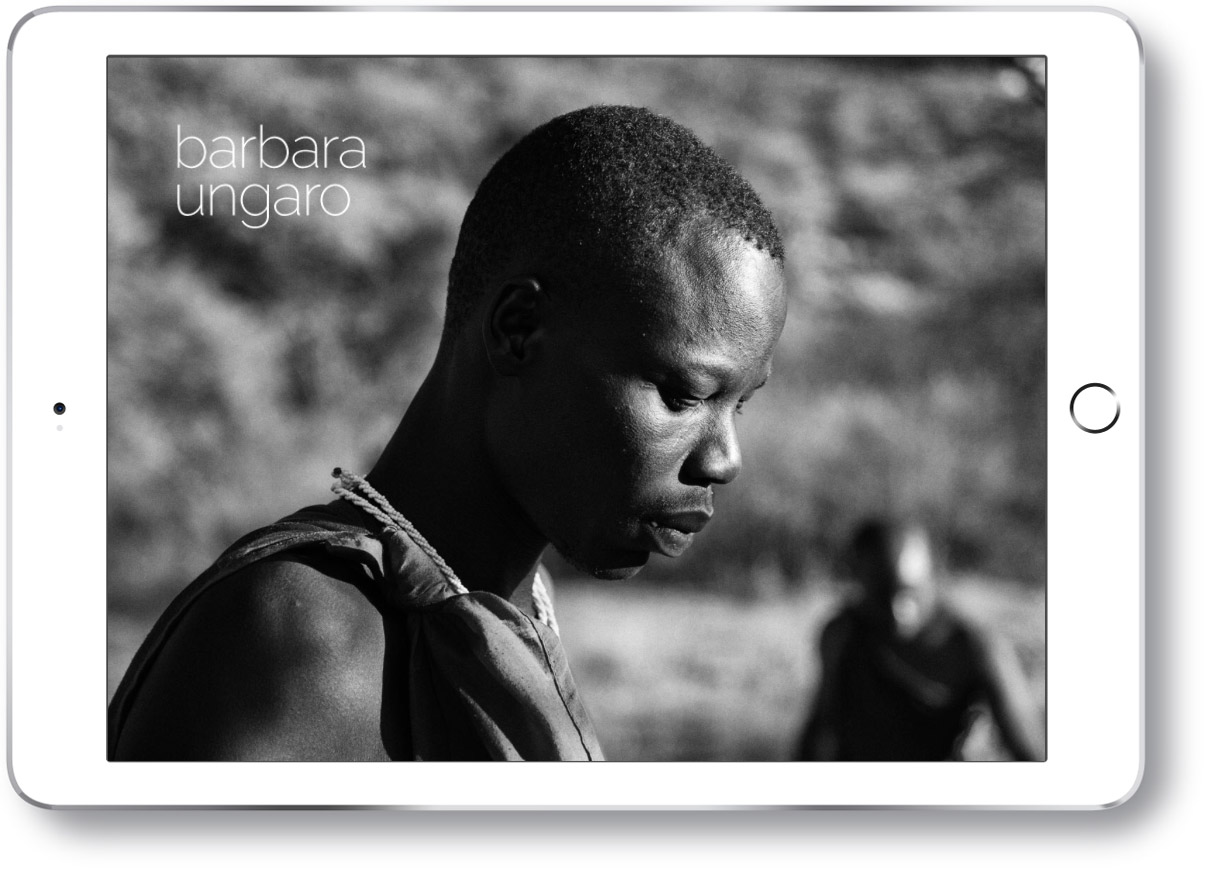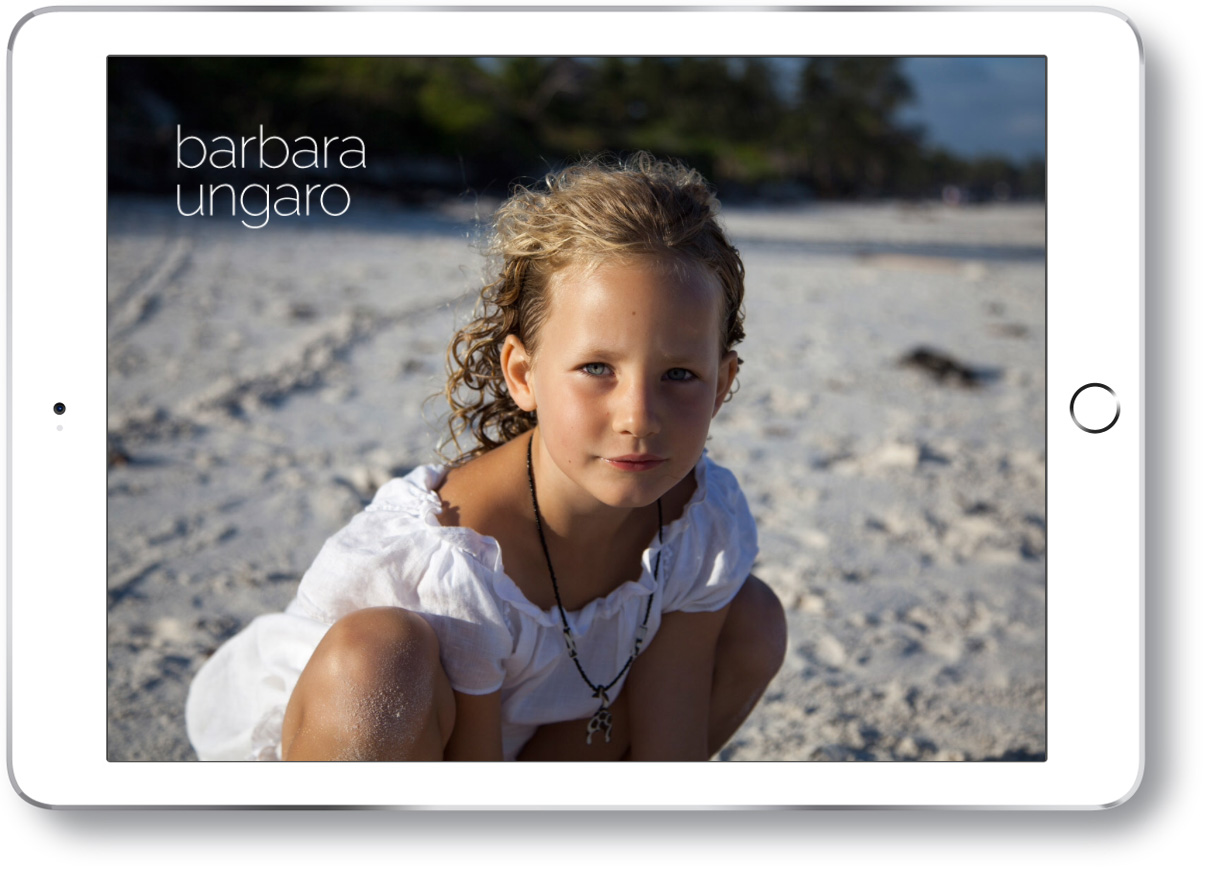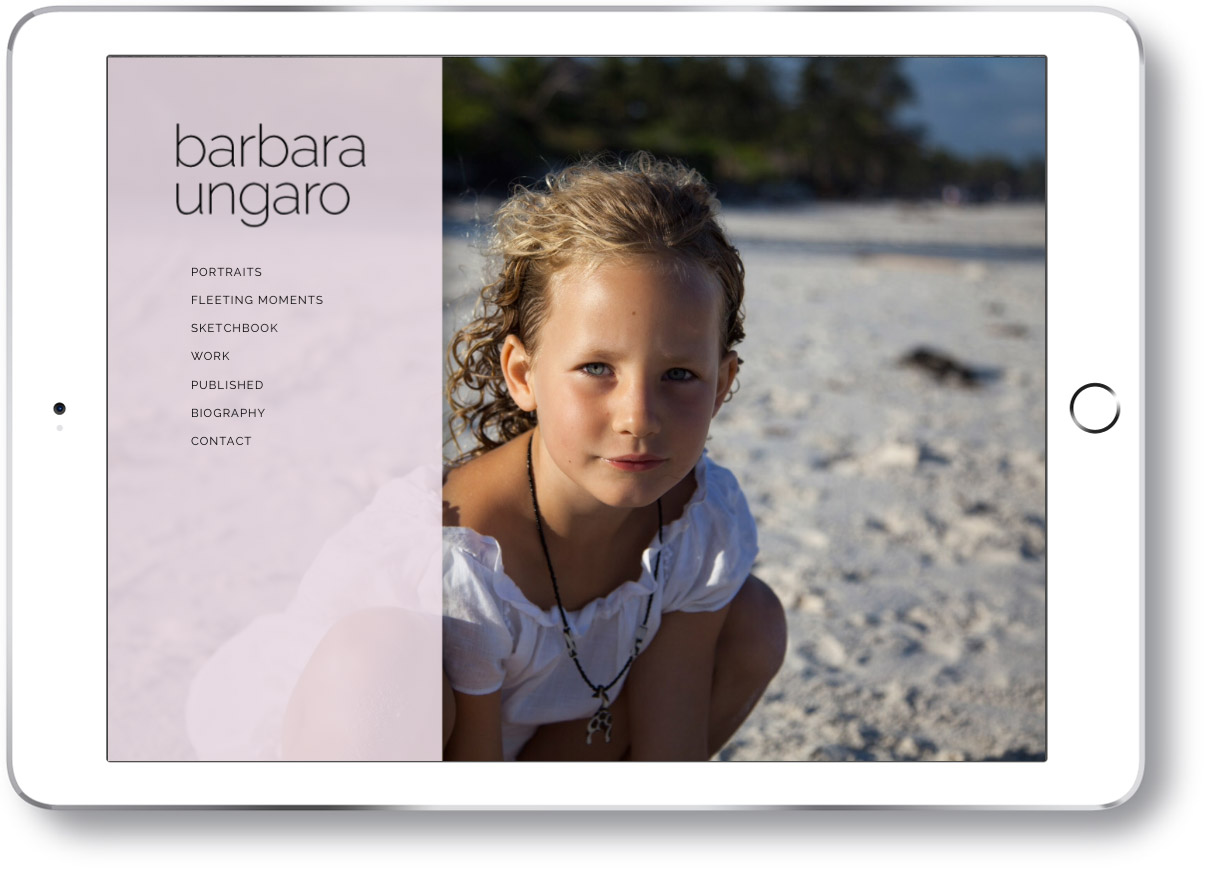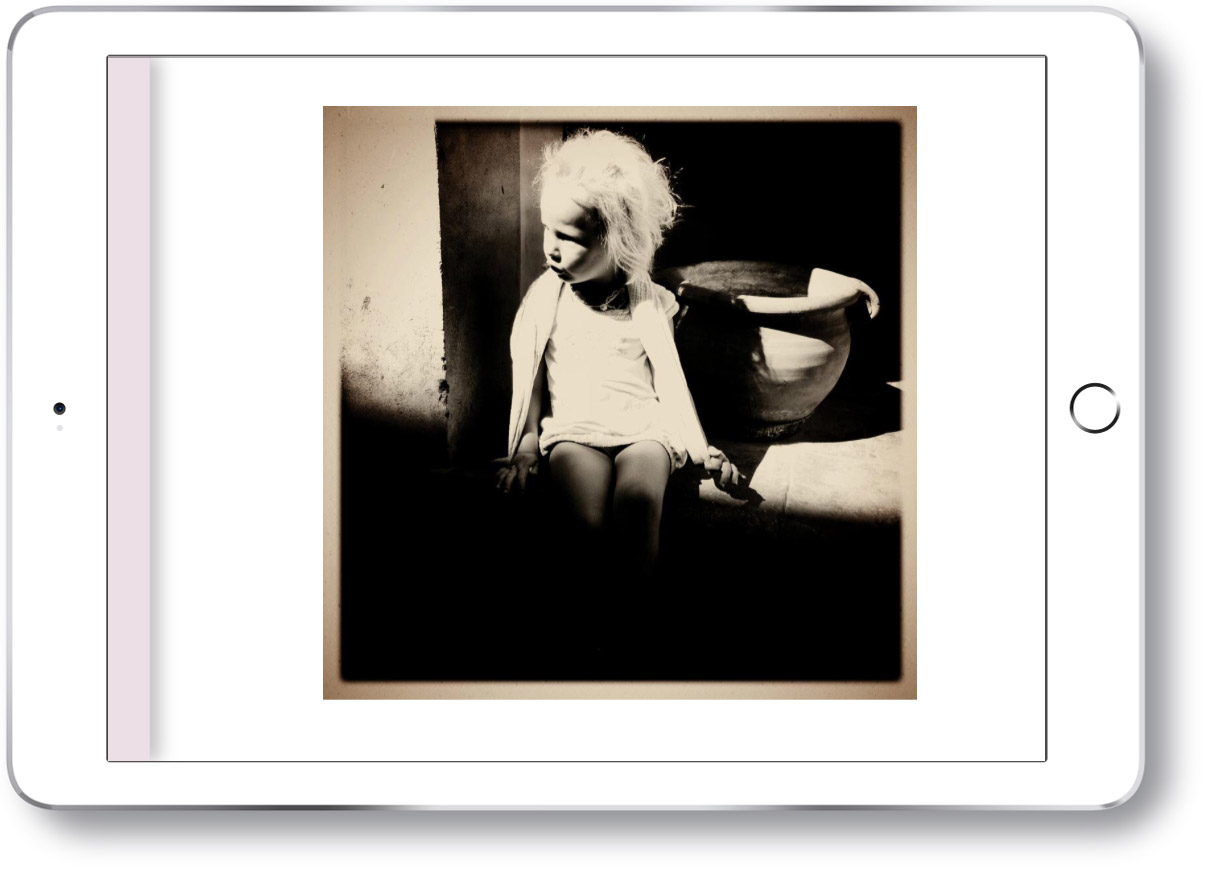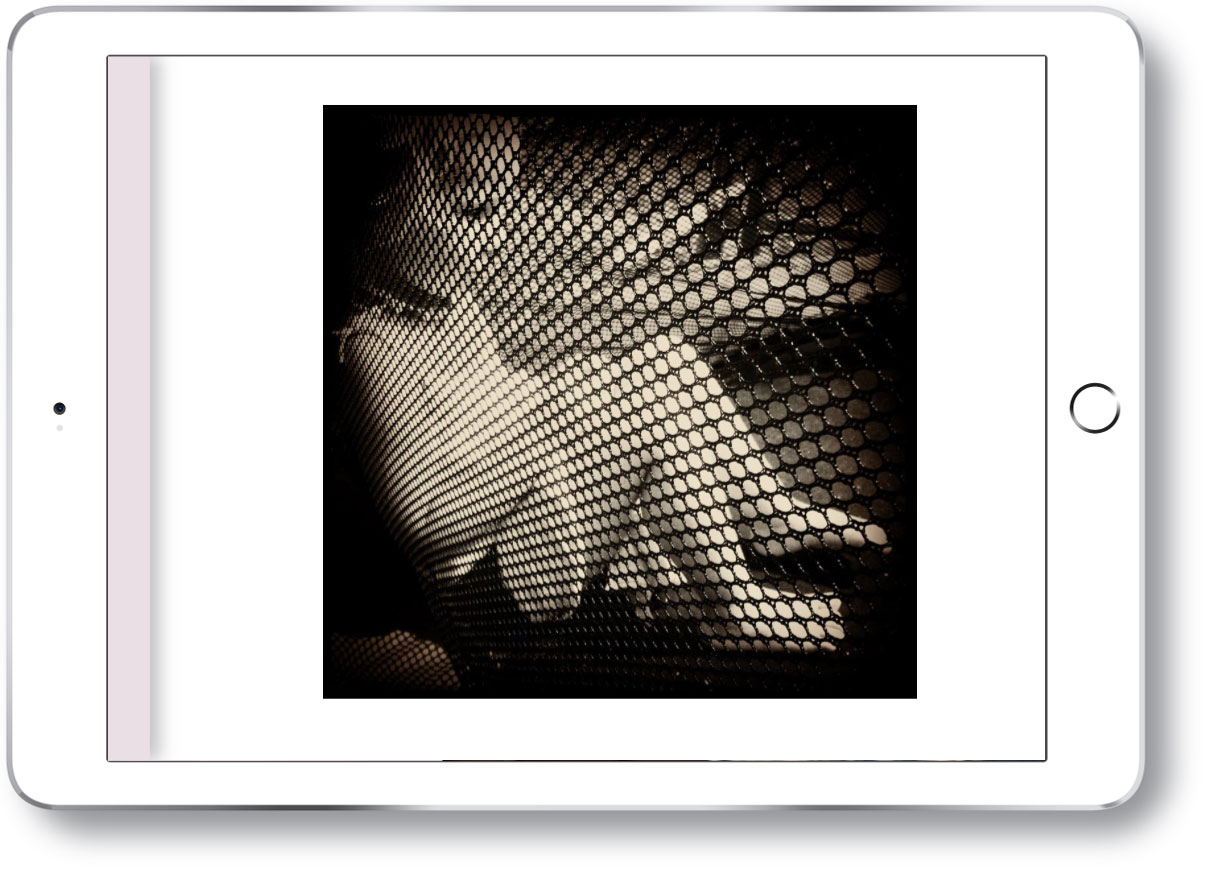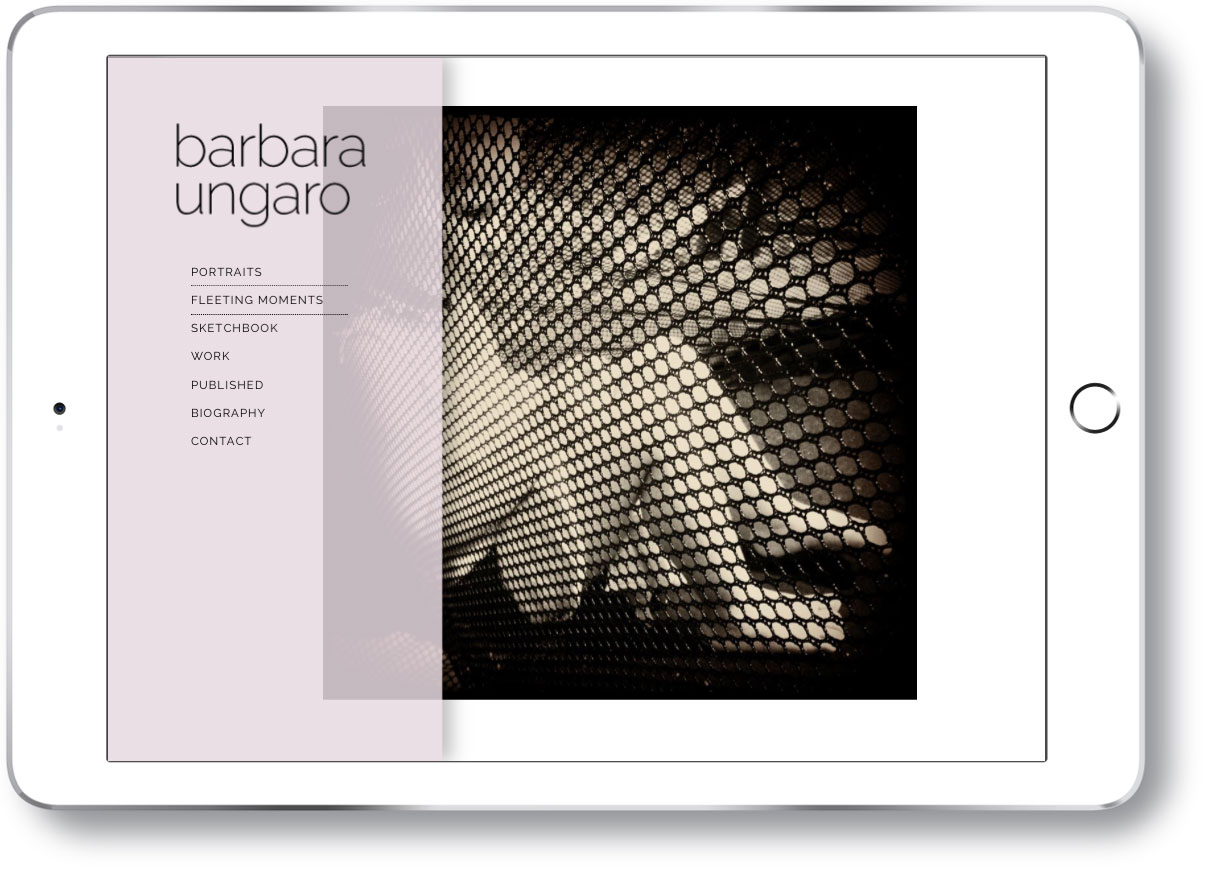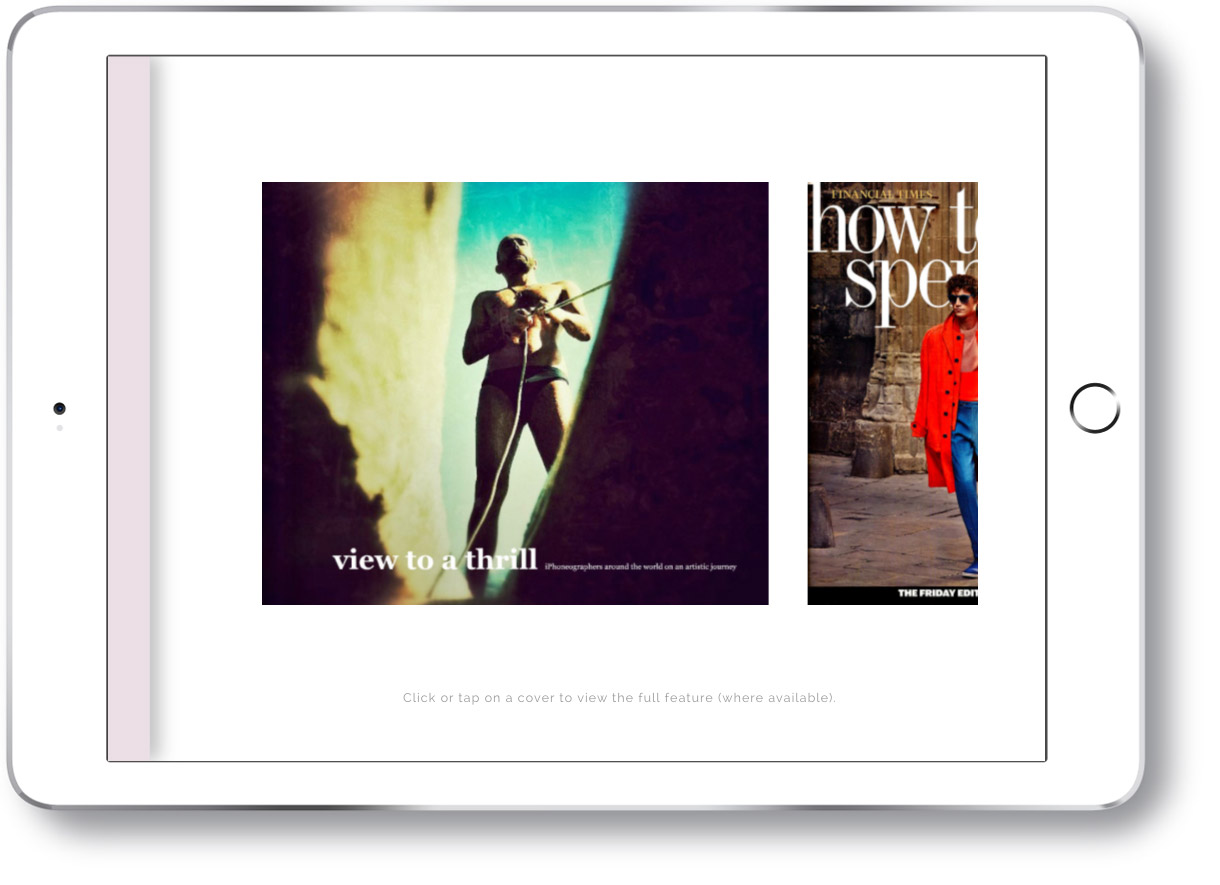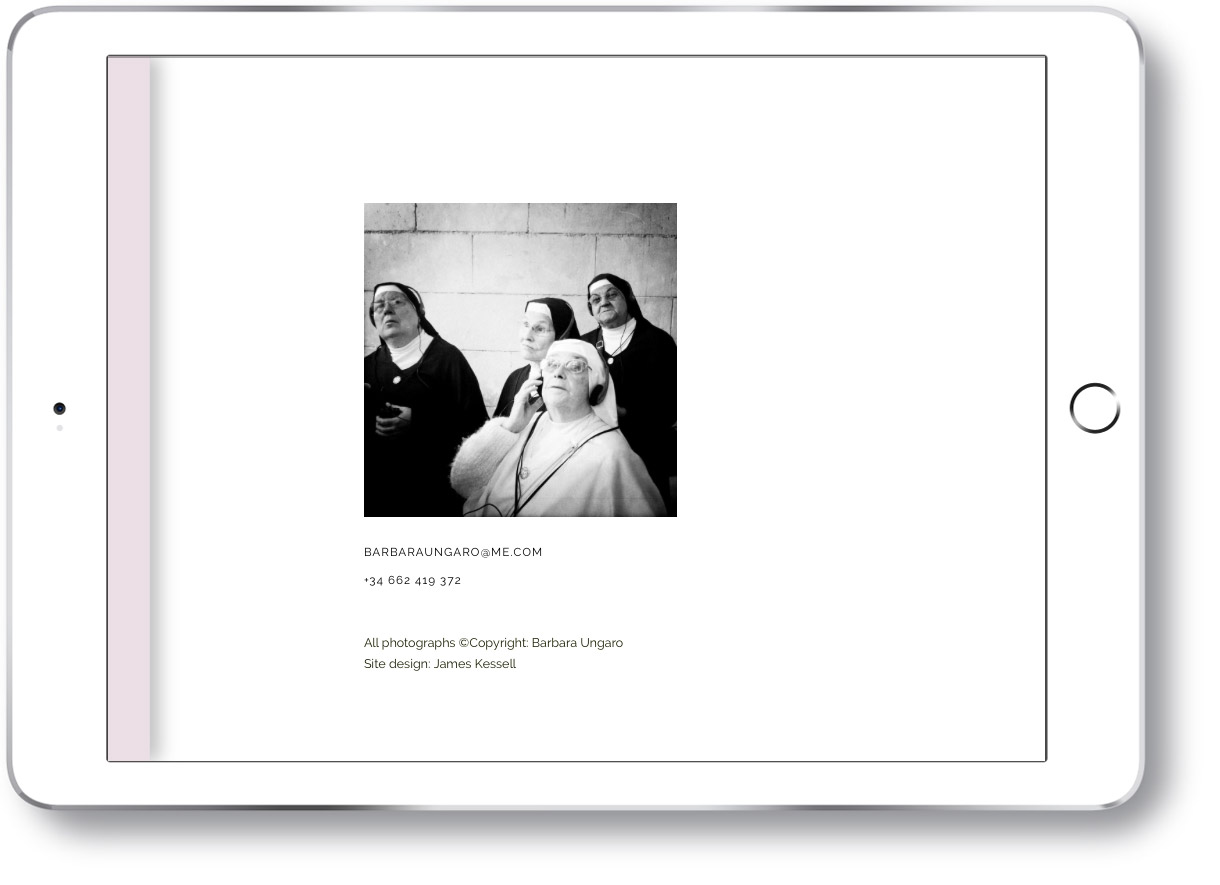 Let the pictures do the talking
Barbara Ungaro's work is unpretentious, authentic and hugely appealing. Alongside her commissioned portrait and travel photography, her personal work demonstrates an artist's eye for the fleeting moment.
Barbara was in need of an online presence - a bespoke portfolio website to present her work effectively. She came to us on the recommendation of another of our clients with an aspiration for a 'stylish, simple design in which the pictures would do the talking.'
Our logo design is a restrained, elegant typographic solution. The landing page of the website is itself a gallery of images utilising the full browser window. Further in, the portfolio is divided into categories of work with the images presented against a simple white background and responsive to the size of the user's browser window or device. To maintain the minimal, uncluttered appearance, the translucent menu panel retracts between sections with an elegant, undistracting animation.
We customised and integrated an inline content management system that would allow Barbara to edit the site 'live' in the browser window - even from an iPad.
Barbara was a delight to work with - knowledgeable, witty and, as you would expect, visually astute - the perfect client.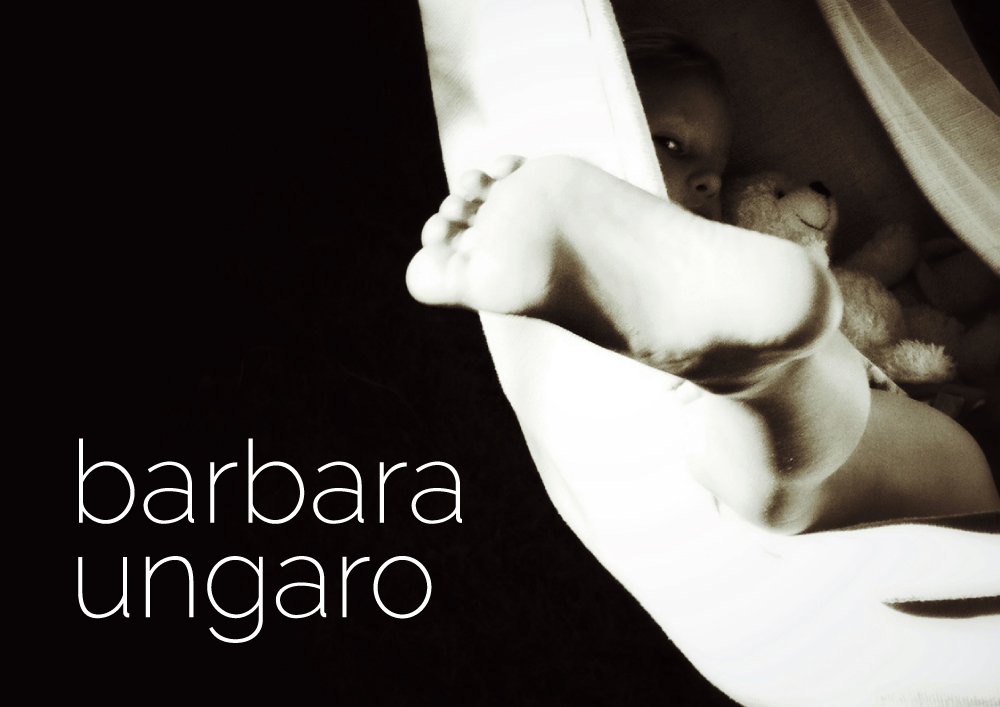 James was recommended to me. He was immediately receptive to the type of design I had in mind and approached the project with a perfect combination of sensitivity and pragmatism. Throughout the entire process the flow of communication was excellent and I felt I was in very competent hands. Barbara Ungaro