We are a small but widely experienced, multi-disciplined creative studio designing distinctive identities, carefully crafted print and beautiful, bespoke websites.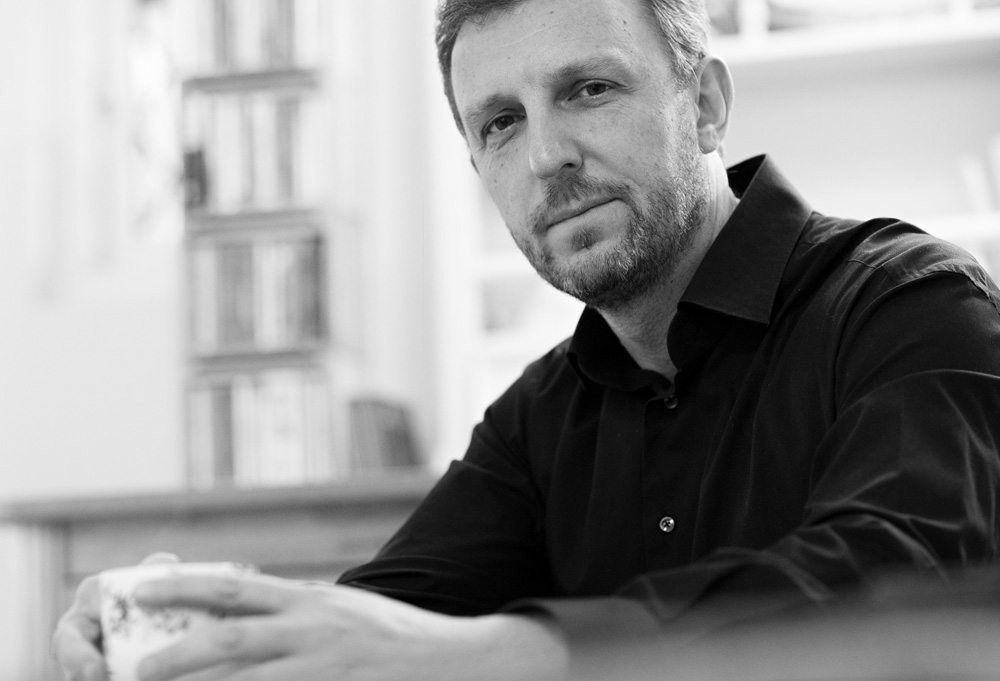 Our more than 100 international clients range from individuals to large organisations, spanning arts and culture, commercial and professional services, publishing, education and the non-profit sector. Many are themselves creative people – artists, designers, architects, photographers, musicians and composers. In fact, designing for other art and design professionals has become something of a specialism.
Our approach
To every project we aim to bring insight, direction and great design – to understand and expand our clients' vision and aspirations, help them find answers, and produce creative and effective work that they – and we – will be proud of. Most importantly, we aim to help our clients achieve results – whatever that may mean for each of them.
We'd like to help you too
With more than 2000 individual projects for scores of happy clients we've naturally needed to be selective here in featuring projects to provide an indication of the wide variety of work we do.
If you would like to see or find out more, or if you have a project you would like to discuss, please do get in touch with James who will be delighted to hear from you.
James' ideas and dedication have been key to the continuing success of our company. We would highly recommend Kessell Design.
Urbis Design, York.
James Kessell, artist and designer
James is the founder and creative lead of the practice. An award-winning graduate of Three Dimensional Design and Interior Architecture (with a special interest in new uses for old buildings), James honed his graphic design skills heading up the design department of an international record and publishing company before setting up his own commercial design studio.
Supported by a small number of independent creatives and professionals, James is unusual in being highly skilled and experienced across a broad range of creative and technical disciplines and processes, and is 'hands-on' with every project at every stage from the first client meeting to delivery.
Alongside design, James is also a practising artist. Working across disciplines and media, his work has been exhibited internationally. His most recent solo exhibition 'Gethsemane' showed at Norwich Cathedral between 8 February and 3 March 2019. (Read more about this project in our News section.)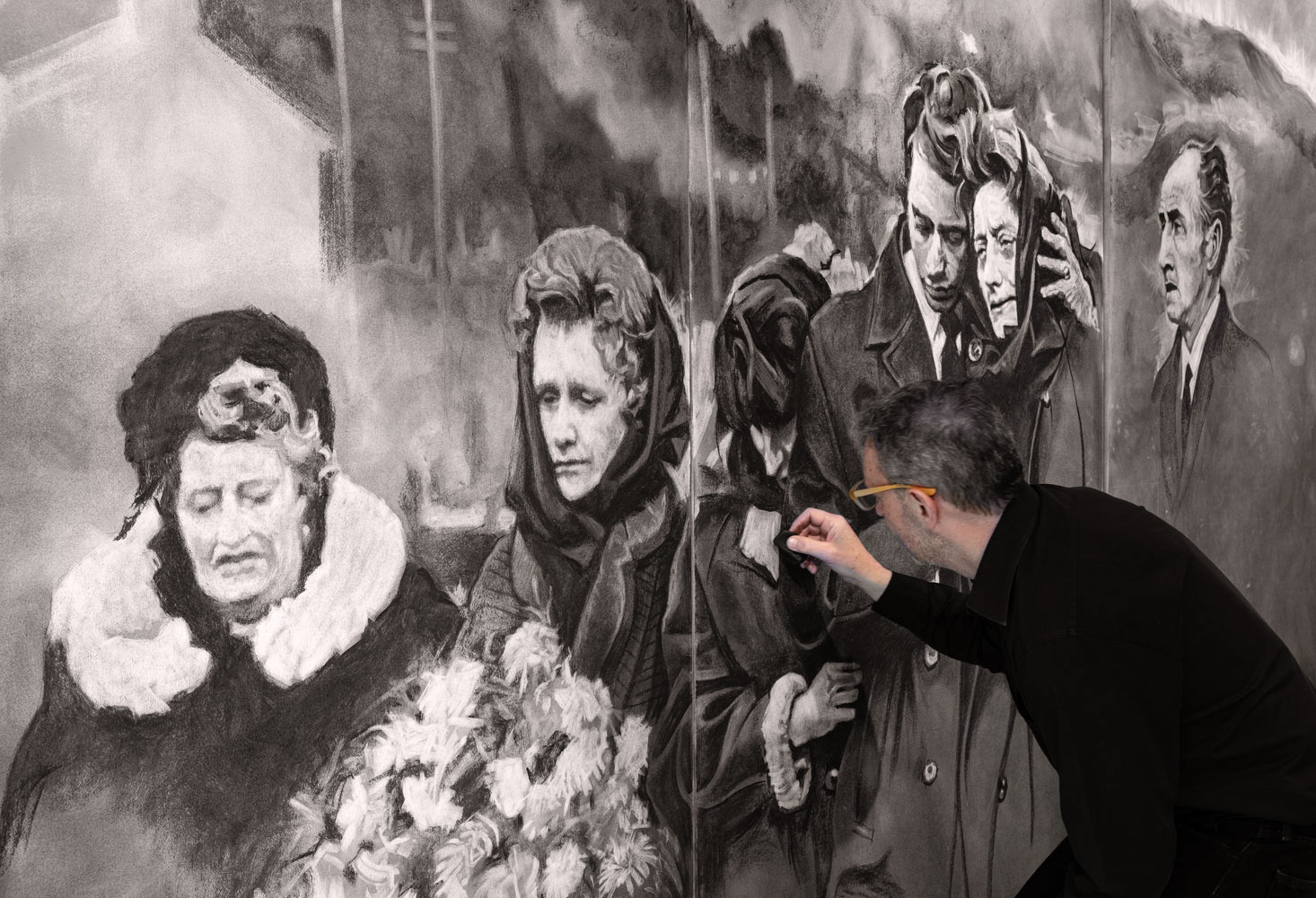 Clients include:
Architecture, Interiors and Landscape:
Peter Eustance (Symphonic Gardens) / James Aldridge Garden Design / Gilmore Hankey Kirke Architects, London / Colm Joseph Landscape and Garden Design, Ipswich / KHA Architects, London / Caroline Legrand Interior Design, LA / Urbis Design, York / Anthony Paul Landscape Design, Surrey / KM Grant, Surrey / Natural Solutions, Switzerland / Ian Slater Architectural Design, Oxfordshire / ProjektPlus (Huf Haus) / Kearsey Design, London / Rae Wilkinson Garden and Landscape Design, Surrey / Trilbey Gordon Design + Interiors, London / Garden Scene, Jersey / Julie Toll Landscape and Garden Design / Norwich Festival of Architecture / Teresa Pedley Associates / Garden Angel / Bernard Hickie Landscape Design, Ireland / Designspace Outdoors / Sage Exteriors, Cambridge / Ford Landscape / 4orty4 Developments / Riad Ziri, Morocco / Hudson Architects, Norwich.
Publishing and editorial:
Hodder and Stoughton / Readers Digest / Oxford University Press / Archant Life / Oxford Inspires / Heineman / Paternoster Press (UK and USA) / Scripture Union / Thomas Nelson (USA) / Alliance Media / Authentic Media / Lion Publishing / Kingsway Publishing / Kevin Mayhew Associates / Vineyard Publishing / SPCK / Word / ICC / Philo Trust / Michael Paul Photography.
Corporate and professional services:
IMGS (Data Management and Governance) / Leopard Print PR / Georgia Louise Skin Care (New York) / The Park Clinic London / Blaygrove Ellis / Grant House Property Management / B&H Sound / High Spirits Events / Ken Rea Training / Tine Van Houts Media / Sarah Fraser Associates / Sanderum Centre Oxford / IPI Europe / ITC Conferencing / ECS Solutions / The Domain Group London / Karen George Associates / Oxford Engineering (UK and Estonia) / Oxfordshire Network Support / Stuart Larkin Associates / PA Consulting / Amtico.
Arts:
The Hannah Peschar Sculpture Garden / Richard Mackness (artist) / Liz Pyle (artist and illustrator) / Aidan Meller Galleries Oxford / Barbara Ungaro Photography (Spain) / Koru Theatre Company / Greenbelt Festivals / Jonathan Cooper Park Walk Gallery London / Langham Arts London / Junction 1 Festival.
Music:
Monty Norman / Alliance Media / Authentic Media / Cliff Richard Organisation / Amos Trust / Integrity Music / iConnectMK / Fortissimo! / Kingsway Music / Langham Arts / Make Way Music / Monitor Production in Sound / Vineyard Music / Word UK / plus scores of individual artists and bands.
Education:
Oxford University / Study Higher / Oxfordshire Children's Food Festival / KBC Oxford / Message to Schools / ACE Centre Oxford.
Charity and non-profit:
The LTA Trust / IF Trust (Imagine Foundation) / Christian Aid / Church Missionary Society / Integral Alliance (Overseas Relief and Development) / Tearfund (Overseas Aid) / Compassion UK / STL / Oxfordshire County Council / Dental Hygienists for India / Salt and Light Ministries / SPCK / Diocese of Oxford / Oasis Trust / Post Cancer Support Group, Norwich / Oxfordshire Community Church / Country Holidays for Inner City Kids.
Sport:
The Lawn Tennis Association.