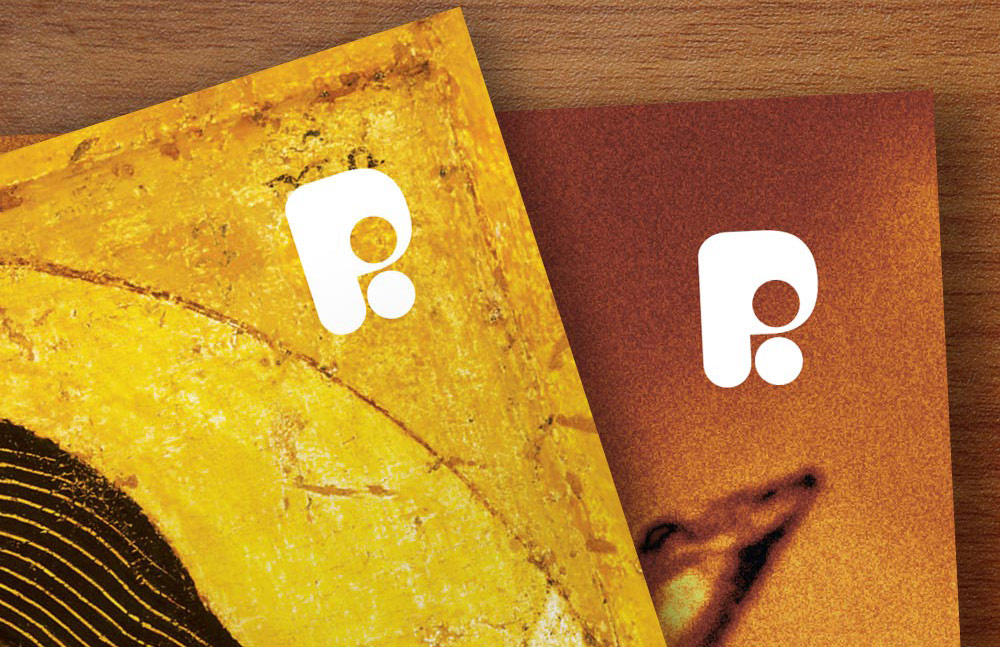 Paternoster Press
Publishers of theological books Paternoster Press approached us for help in rebranding and repositioning their imprint for both the UK and US markets.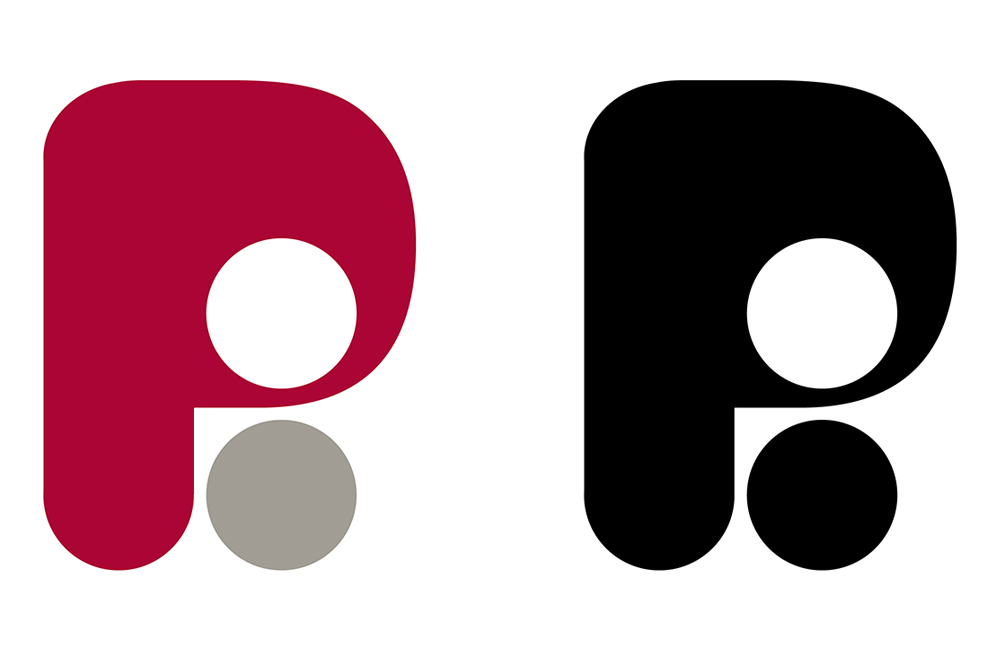 Our brief involved developing a new and unique identity with its own rationale, whilst also retaining a visual connection with that of the parent company's brand, and to bring a cohesiveness across the range of title designs which had been previously lacking. We proposed abbreviating the name of the imprint and created a standalone marque to feature on book jackets and all promotional media. We then implemented the new identity across the individual jackets we designed for the first fifty or so titles.
Here are just a few of them...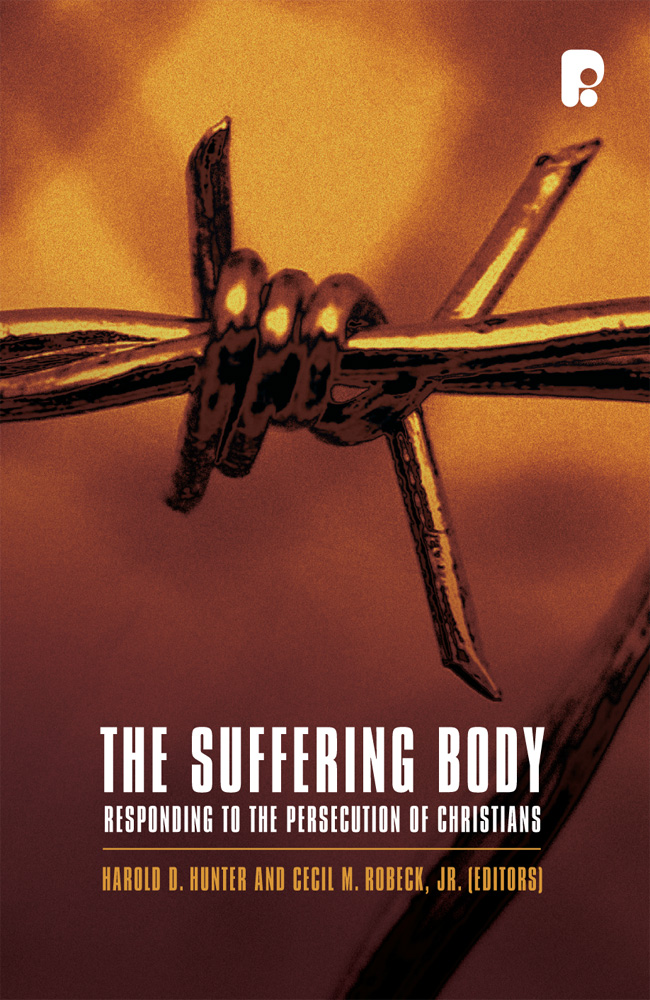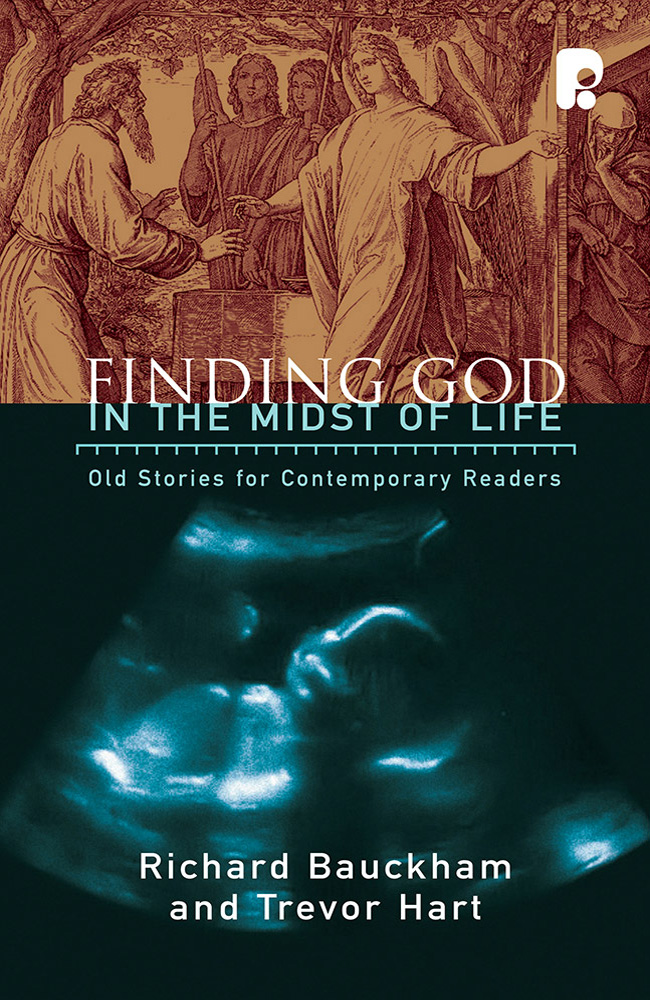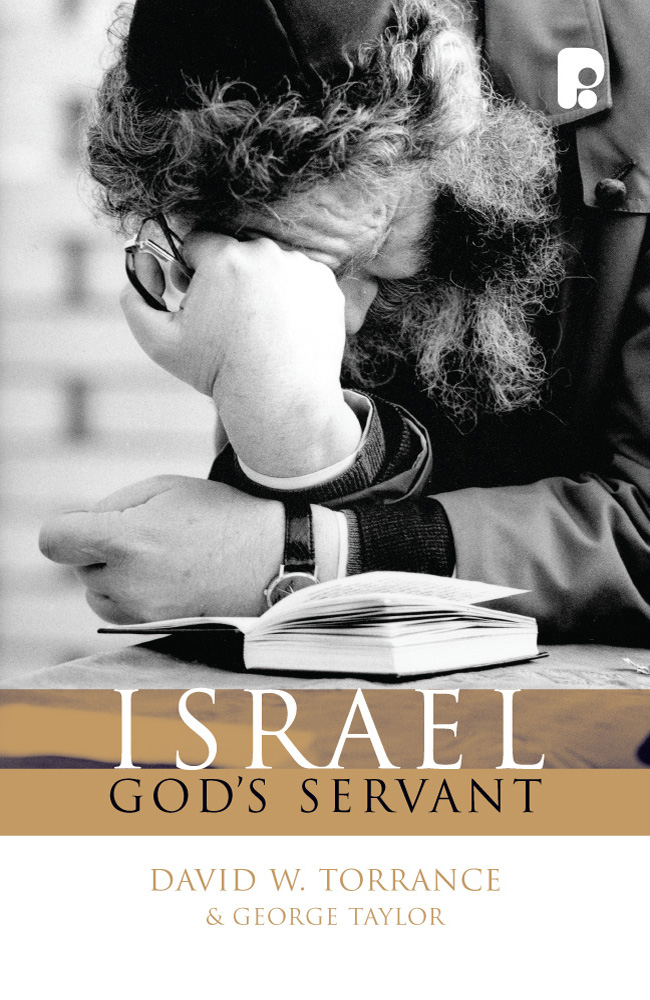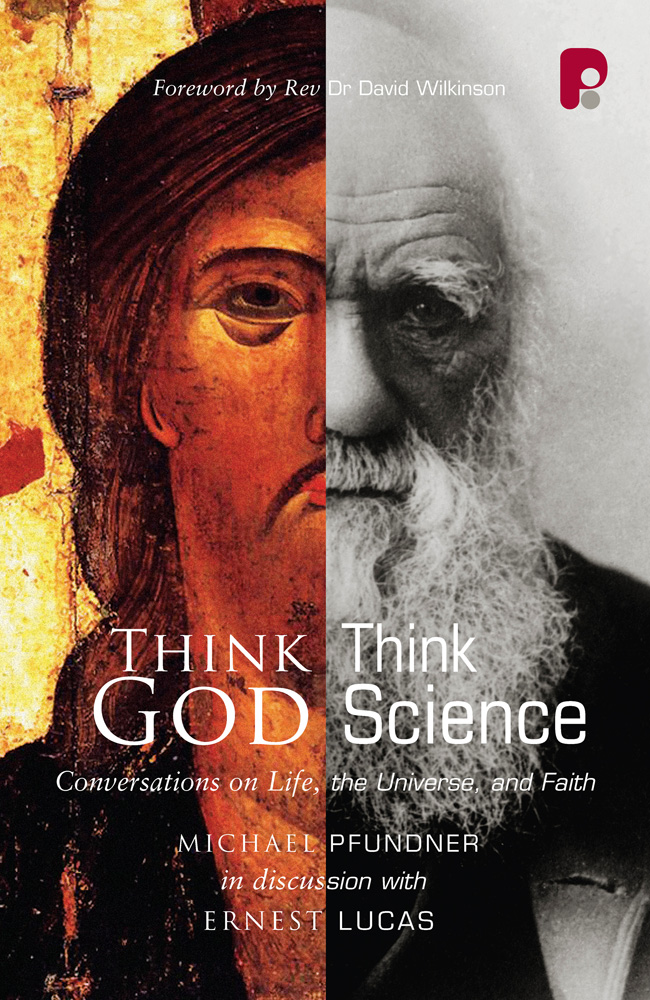 James worked with us to develop a new brand identity for Paternoster to unite the imprint in both the UK and the USA - a difficult brief which he executed expertly. He has gone on to design book covers that, again and again, are both innovative and striking – he always rises to the challenge and excels expectations. I have no hesitation in recommending his work.
Dr Robin Parry, Editorial Director Paternoster Press