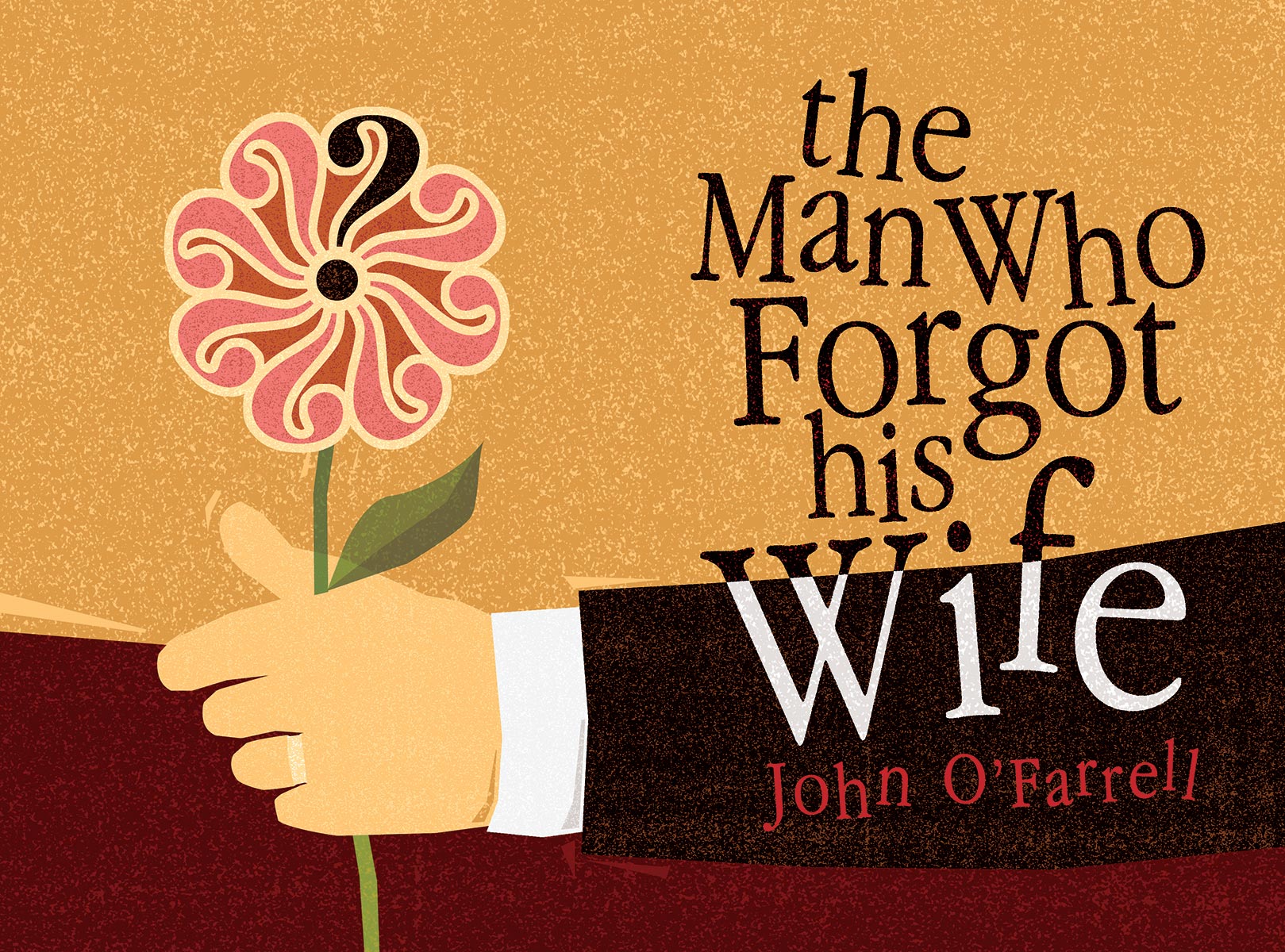 Readers' Digest
Over a three year period we received commissions from Readers Digest to create around twenty new cover designs for their worldwide Select Editions series.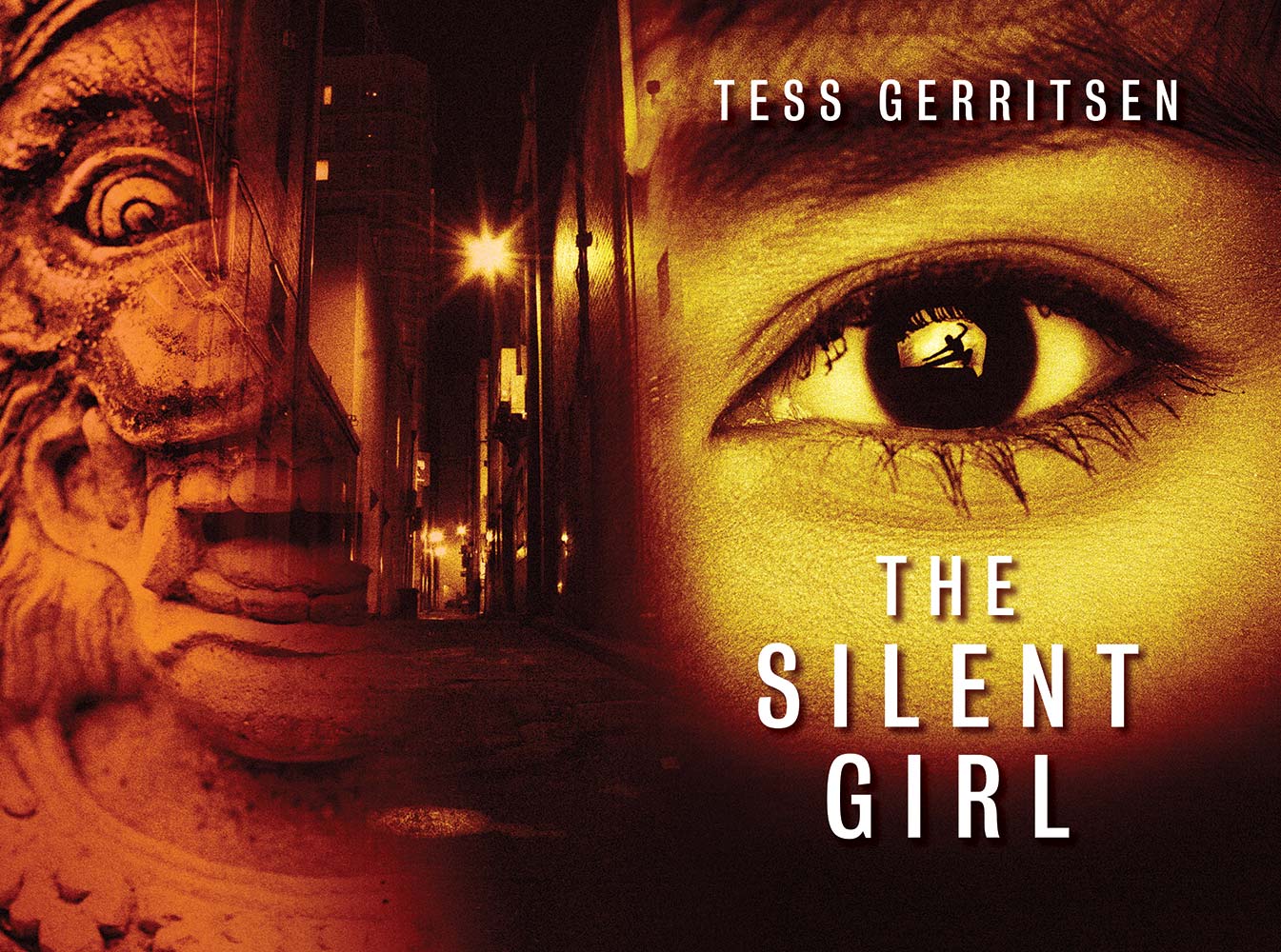 We have designed well over a hundred book covers over the years but this commission was somewhat different. Each Select Editions volume features four new, abridged titles by popular authors. Our designs needed to not only be appropriate for the genre but function both as single page cover designs and as double-page title spreads within the volume.
As the physical dimensions of the books varied significantly between territories, the designs needed to be flexible and, of course, the typographic design of each title needed to be readily translatable. Added to that, the editors wanted to raise the quality of their designs to the standard of the mainstream cover designs - or even better! Within the very tight budget, we like to think we achieved that.
Authors included John O'Farrell, John Grisham, Anna Hope, Monique Roffey, Linwood Barclay, Stella Rimmington, Gareth Crocker, L.A. Larkin, CJ Box, Dennis O'Connor, Mary Higgins Clark, Lyndon Stacey, Michael Ridpath, M.L. Stedamn, James Bowen and Tess Gerritsen.