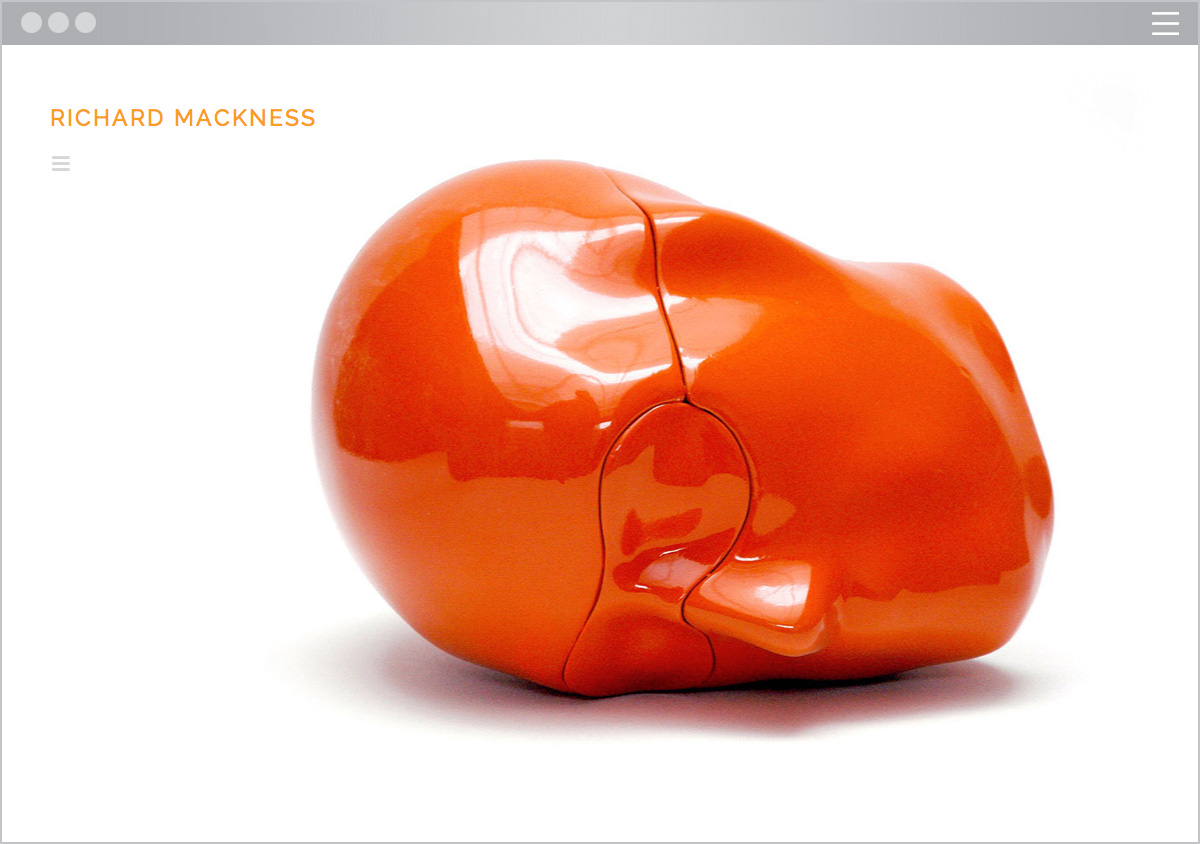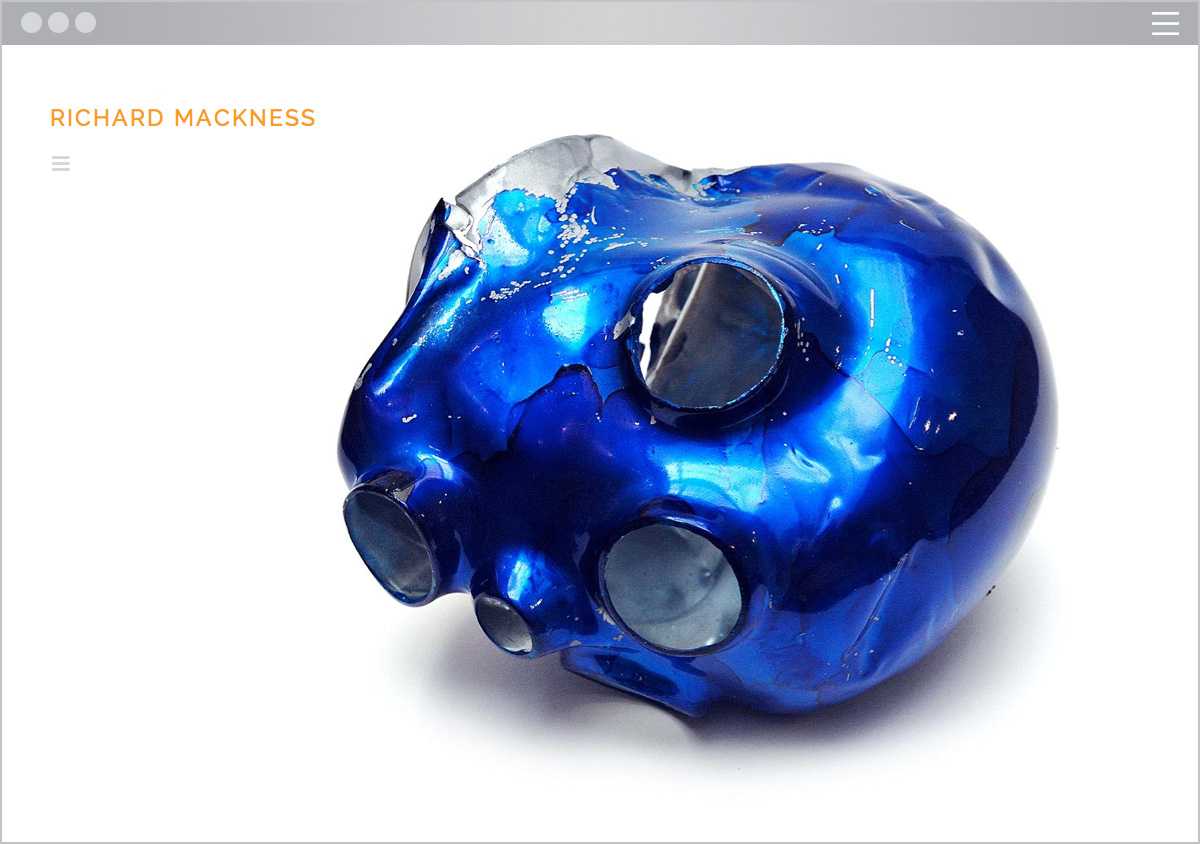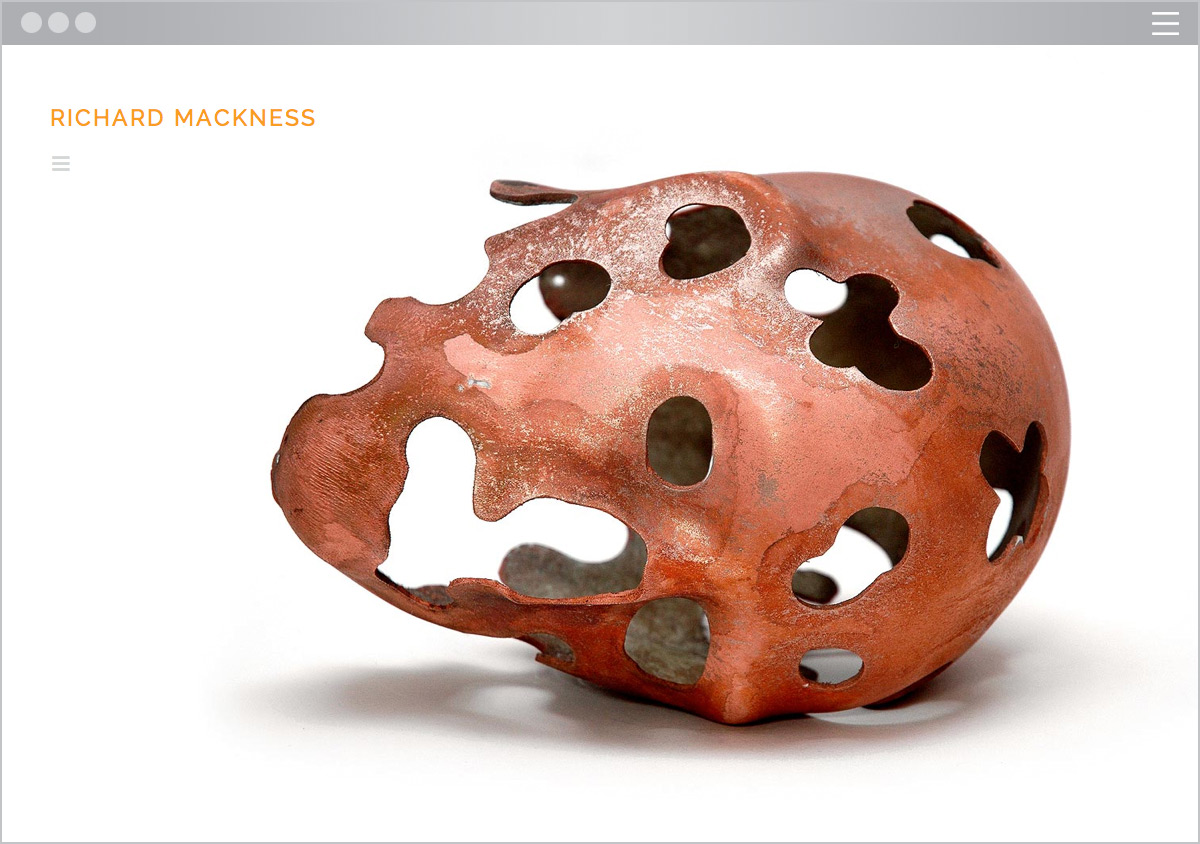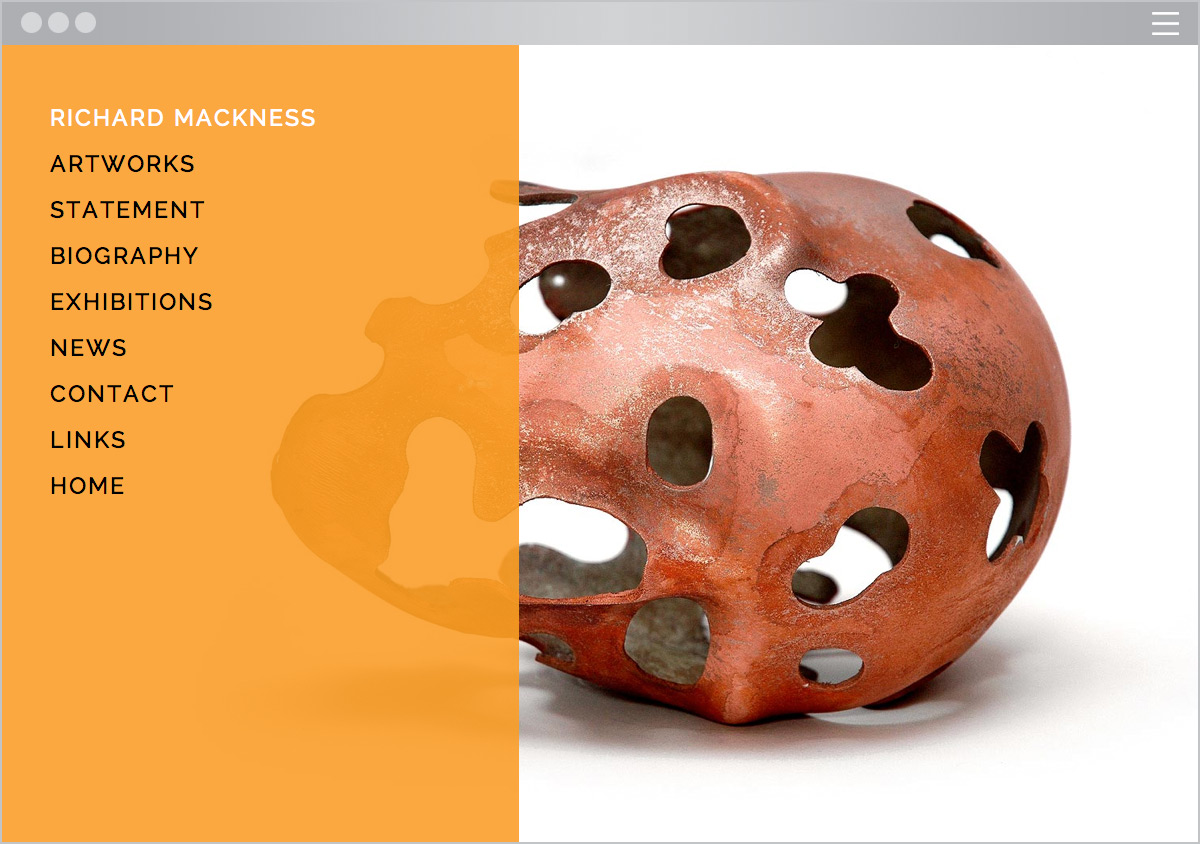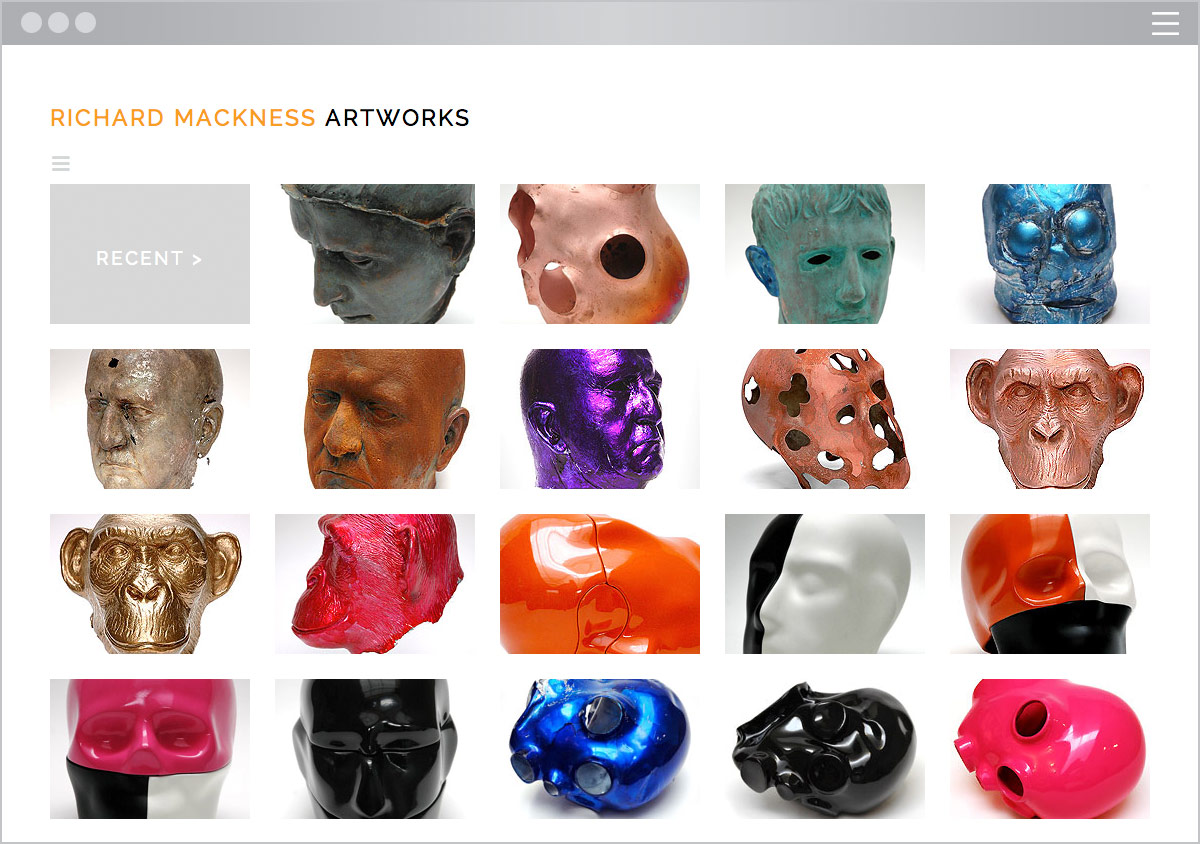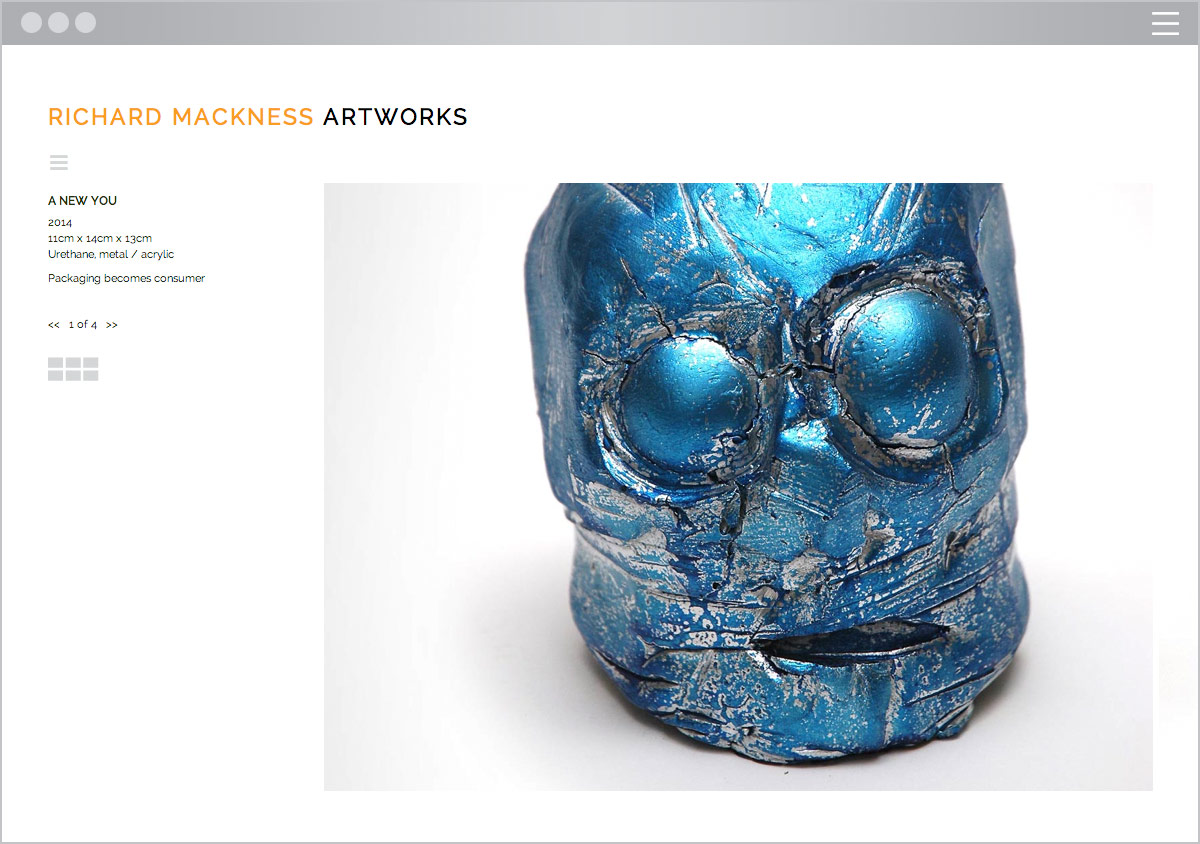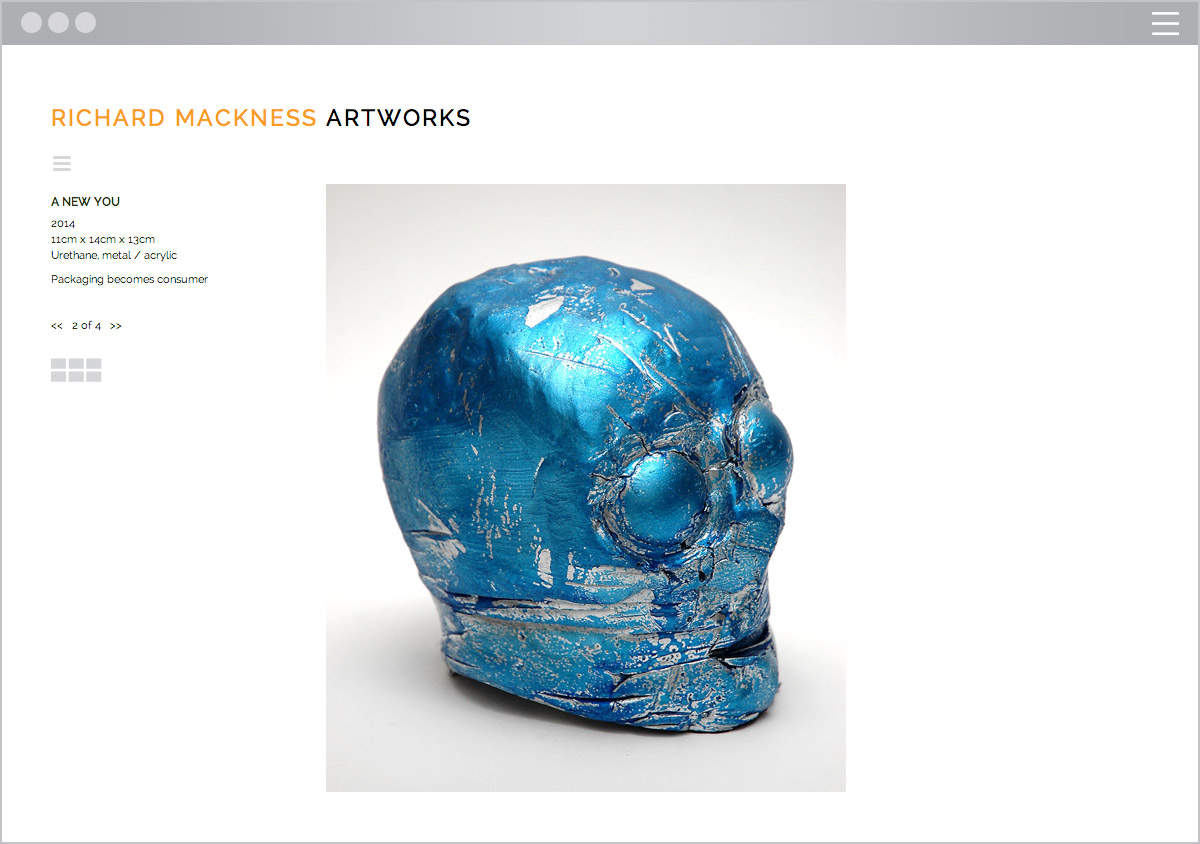 Private view
At times throughout his career, sculptor Richard Mackness has maintained studios in London and New York but now lives and works in his home city – the original York.
A contemporary of the famous YBAs, Richard asked us to design and build a clean, classy online 'gallery space' where he could show his work. The design is restrained and uncluttered - the landing page is itself a full-screen gallery of images. Further in, individual artworks can be selected from a number of thumbnail images which are sortable from different phases of Richard's career.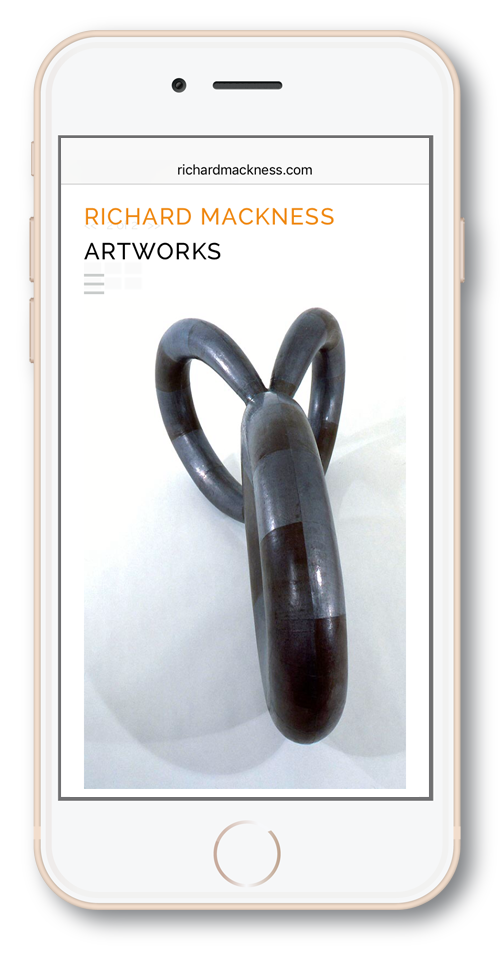 Each artwork is then viewable as a simple slideshow of images accompanied by short captions. Other pages are similarly minimal in design.
This platform and device-responsive site incorporates an inline, simple to use Content Management System which allows intuitive live-editing and updating from within the site itself.
James has a fantastic design sense with an economical and focussed style. His inspired way with images and how to get the best out of them has been particularly important. I would highly recommend him to anyone looking to create or revitalise a website. In a word – brilliant!
Richard Mackness