June 2018
A change of spots
Leopard Print PR is a new venture for former journalist and highly respected Public Relations expert Vanessa Munnings.
With an impressive track record listing a variety of household name clients Vanessa and Leopard Print will continue to 'deliver cost-effective, creative, straight-talking campaigns and clever comms initiatives - all with passion, dedication and enthusiasm'.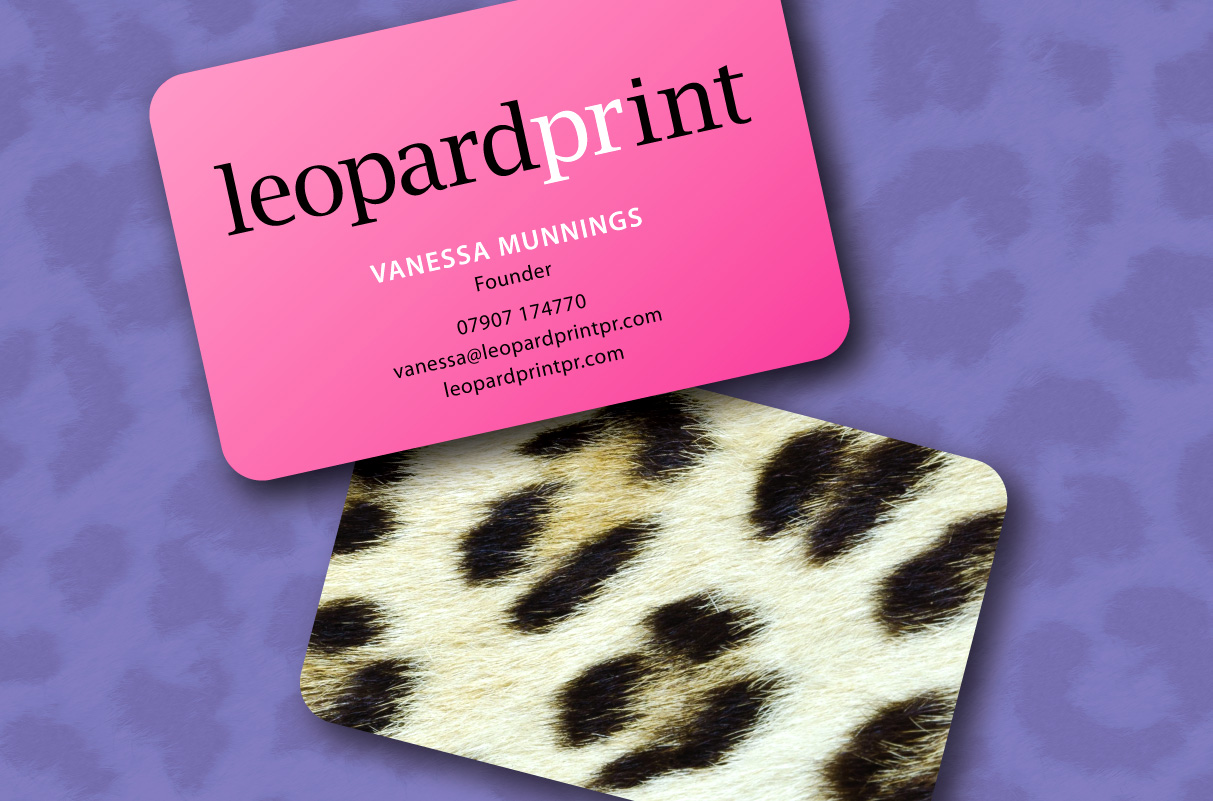 We were delighted to be invited to contribute to the design of the agency's brand identity. With stand-out PR being central to everything Leopard Print does and promises, our eureka moment was noticing that 'pr' is also central to the agency's name. With Vanessa's personal love of leopard print pattern and striking colour, the new identity is professional with a memorable quirkiness.
More soon!
April 2018
A date with data
We have been appointed to work with UK Data Governance consultancy IMGS.
The management and use of data is currently a very visible and sensitive subject, and IMGS (Info Management & Governance Services) is working with some of the country's highest profile companies to help them establish robust Data Governance practices and procedures. The consultancy is unusual in offering specialist insight and services in 12 domains of data strategy, management, evaluation, and application within the DG framework.
Our task is to design and implement a meaningful and distinctive brand identity to set this expert consultancy apart in their sector, and to bring an ordered and colourful clarity to all their communications in print and online with a new, bespoke and responsive website.
April 2018
The future for SEO
'SEO experts are put on this Earth to make astrologers look good.'
That's a little saying I like to cheer myself up with from time to time. It's flippant and dismissive, I know, but it makes me smile and takes the edge off the occasional irritation I have with some practitioners.
It almost goes without saying that at the heart of understanding SEO (Search Engine Optimisation) there must be an understanding of search engines and how their technology is applied. For better or worse, that means understanding Google. And understanding Google's algorithm.
And therein lies my tongue-in-cheek amusement with the astrology analogy because no one other than Google can claim first-hand knowledge of that. The company fiercely protects its technology, and why wouldn't it? Essentially, all we have been able to do is apply what we can deduce, look for patterns in what works and what doesn't, and predict a strategy and methodology from that. And that is what the SEO 'experts' have been doing for years.
But the Google algorithm is not a static technology. It is constantly learning, constantly evolving - getting smarter. In fact, Google updates its algorithm about twice every day - yes, that's what I said! And, a handful of times a year, it makes what it calls a 'broad core algorithm update'. The latest and most significant of these took place in March this year - and it's a game-changer.
April 2018
Natural Solutions, Switzerland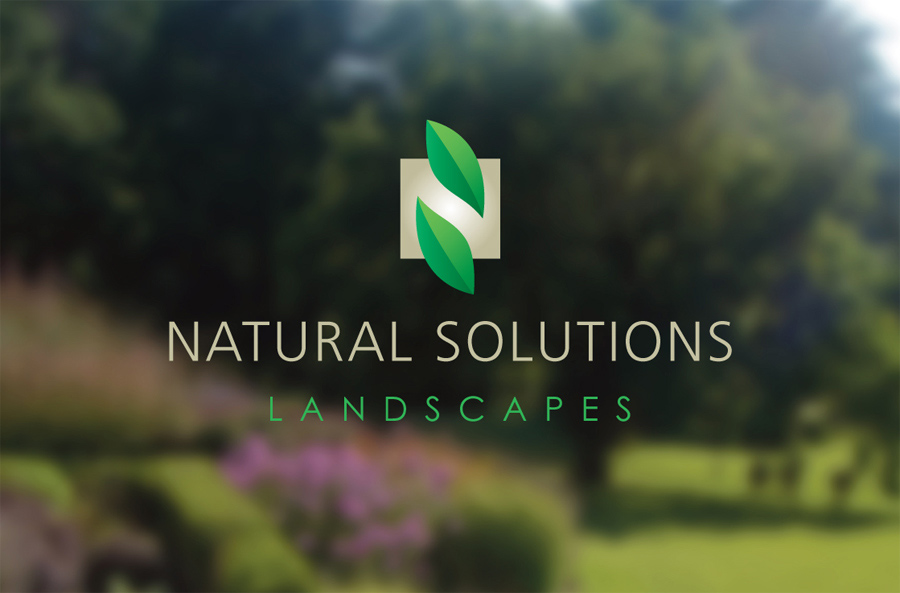 Natural Solutions GmbH are landscape contractors based in Switzerland and working across Europe, Russia, the UK and The United States. They approached us to design a new brand identity to position them more appropriately and effectively in their sector among the high level architects and designers who are their clients.
The project is ongoing, the implementation involving print, a new responsive website, vehicle livery and workwear.
More soon!
February 2018
Trilbey Gordon Interiors, London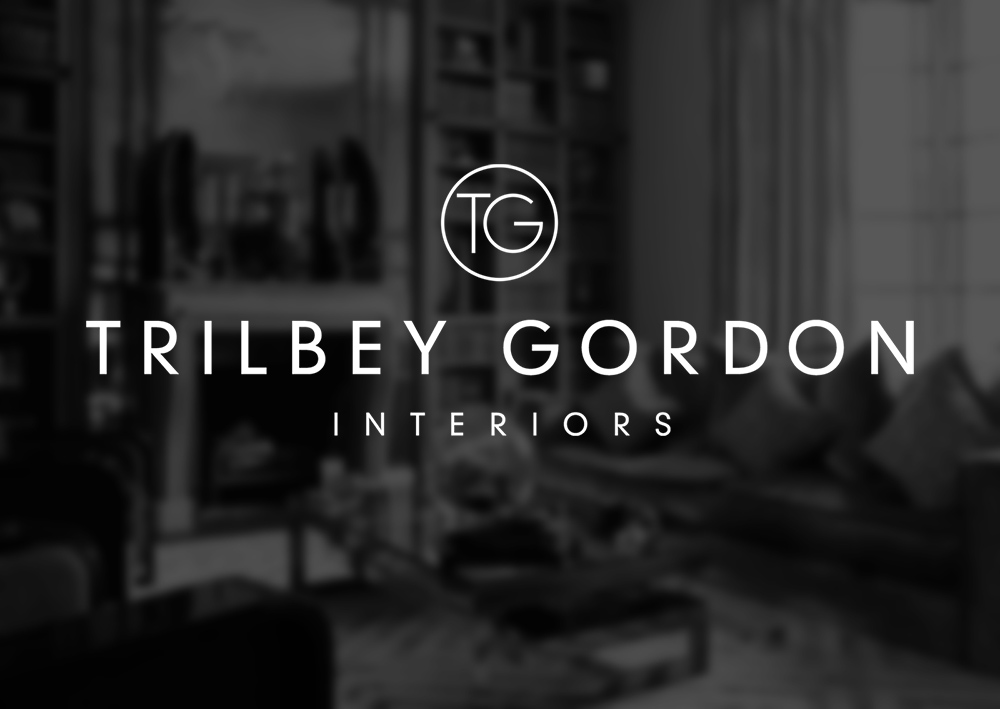 We recently completed an update of a bespoke website we designed in 2017 for Trilbey Gordon Interiors. Trilbey contacted us after seeing work we had completed for another client working in this high-end luxury sector.
The interiors she creates for her enviable client base of celebrities, film and music industry stars, opinion leaders and tastemakers are an eclectic mix of rock-n-roll, mid-century modern and cool gentlemen's club – all suffused with a sexy 70's vibe. Her high-profile clients' non-disclosure agreements limit the projects she can publish but, nevertheless, the identity and website we created capture her individual aesthetic and design philosophy. The site attracts significant traffic - it is obviously working well.