GHK Architects
A brand redesign, website, brochure and press advertising for a London practice specialising in historic buildings.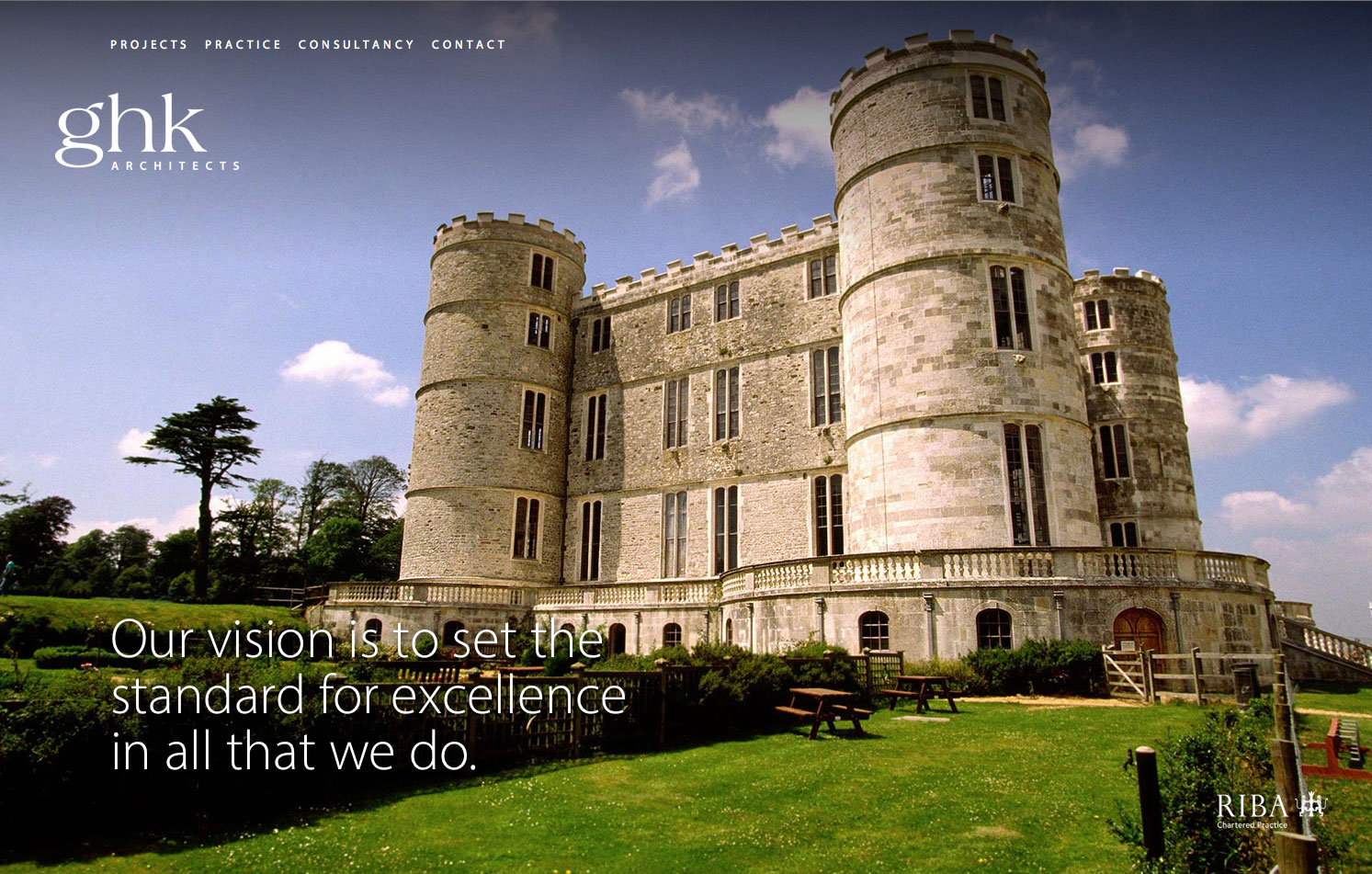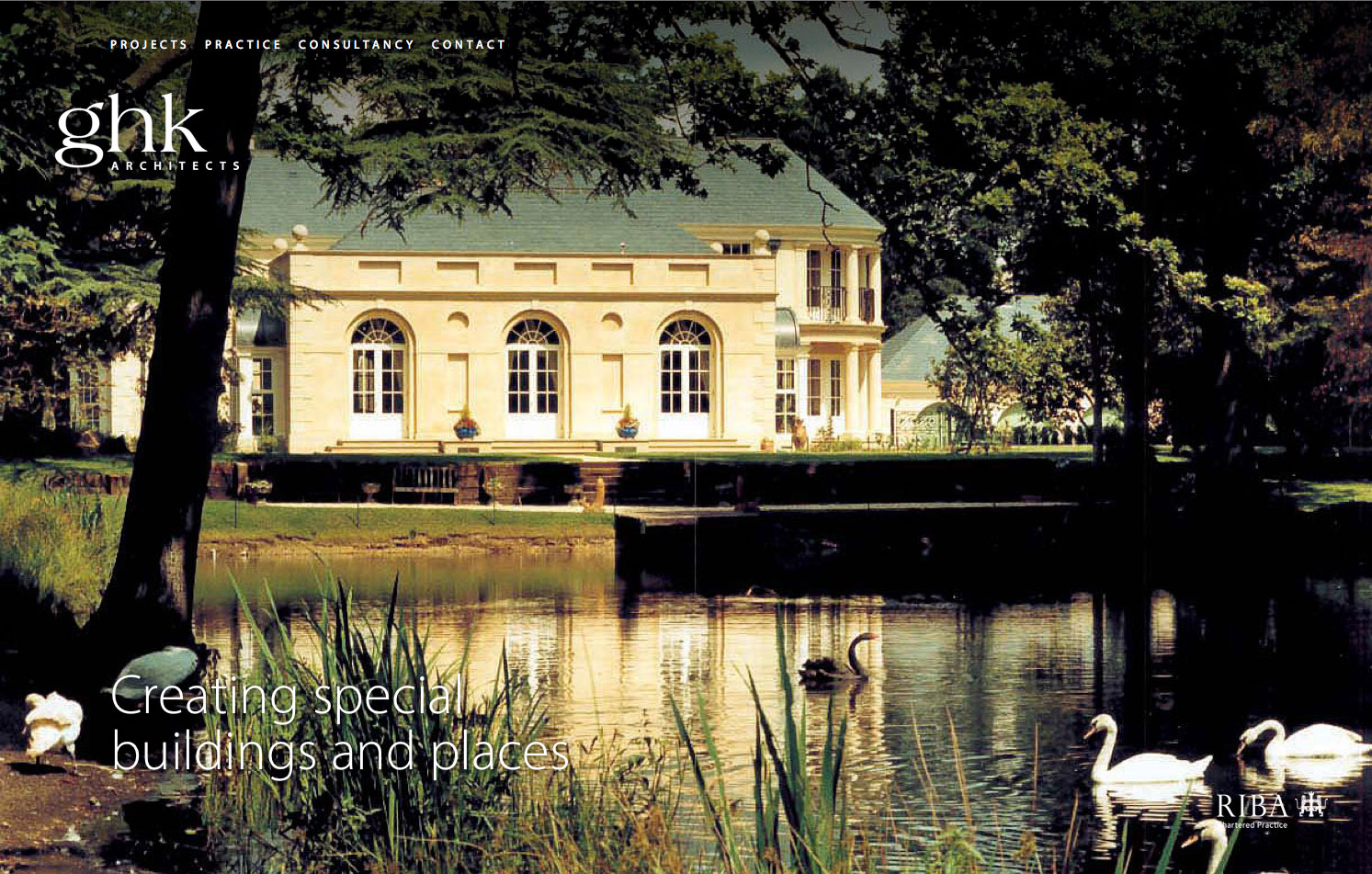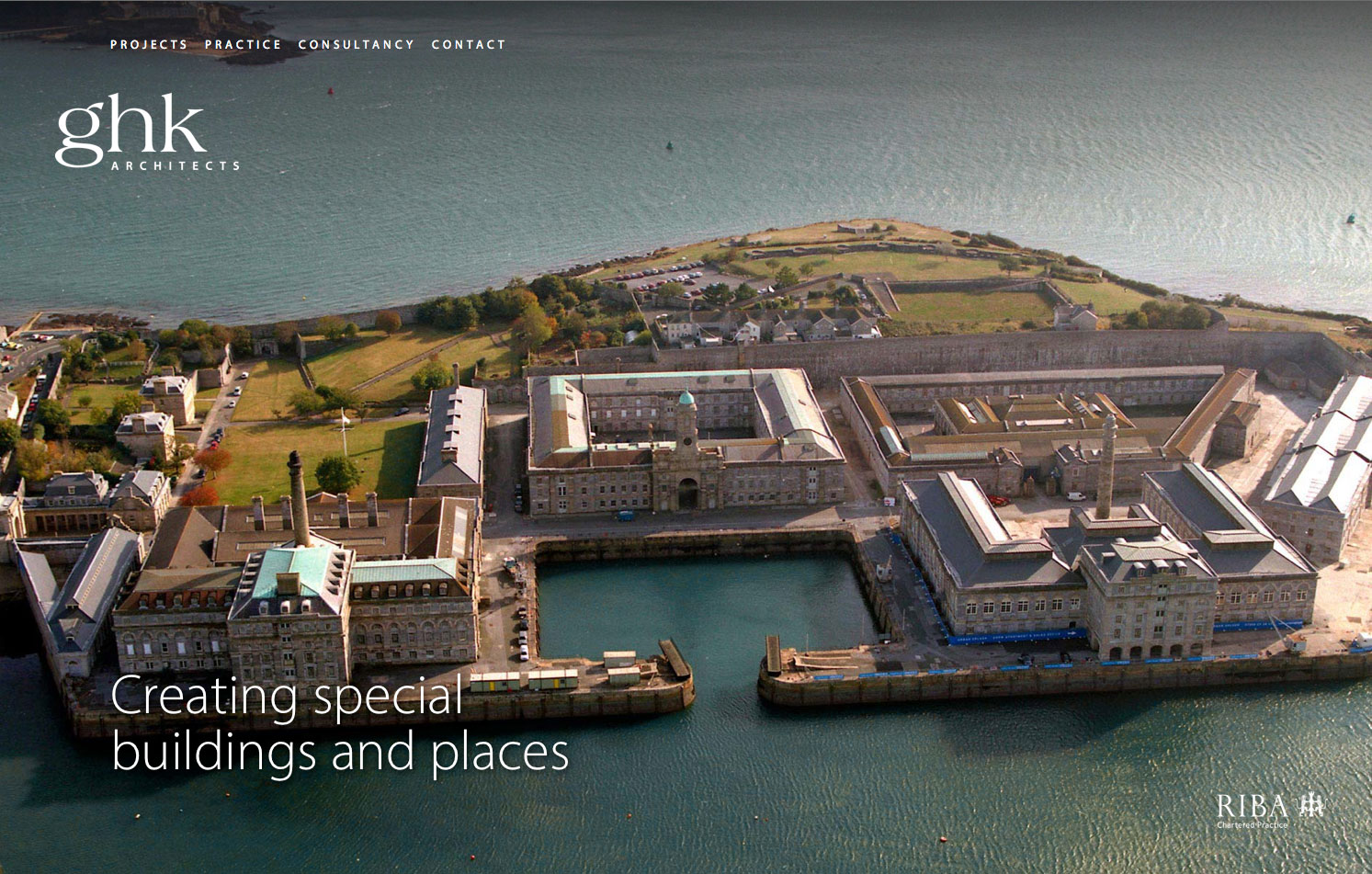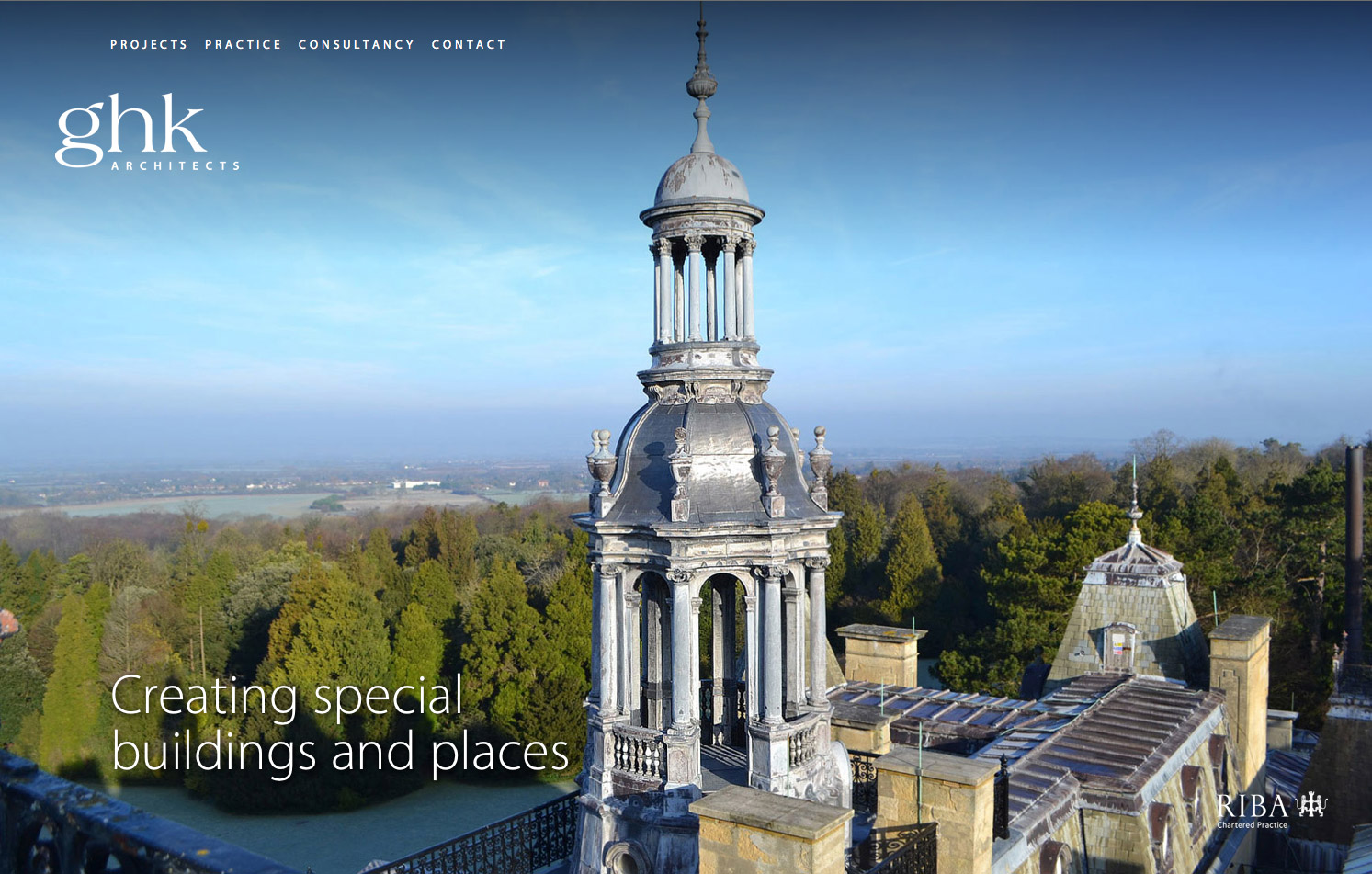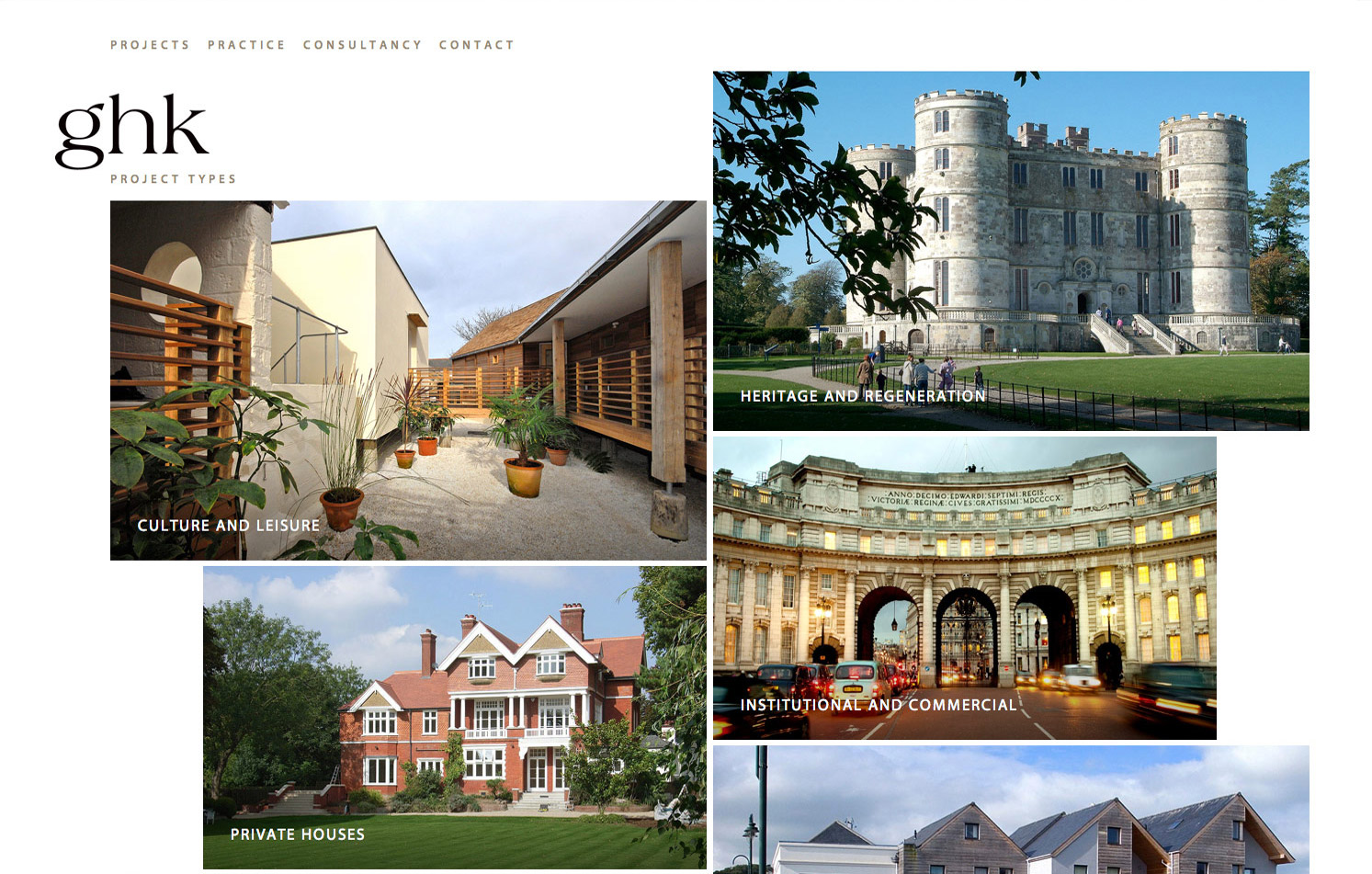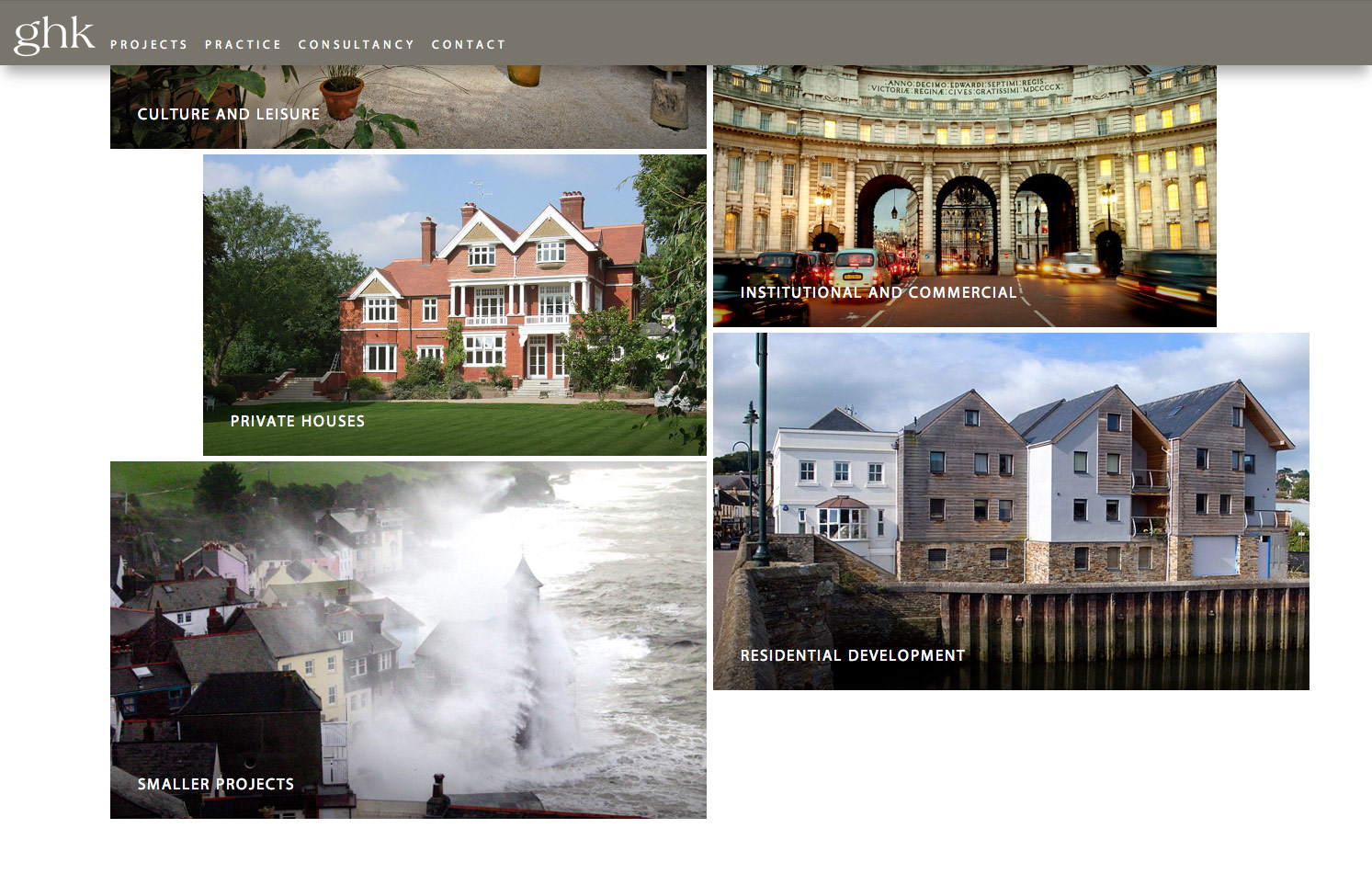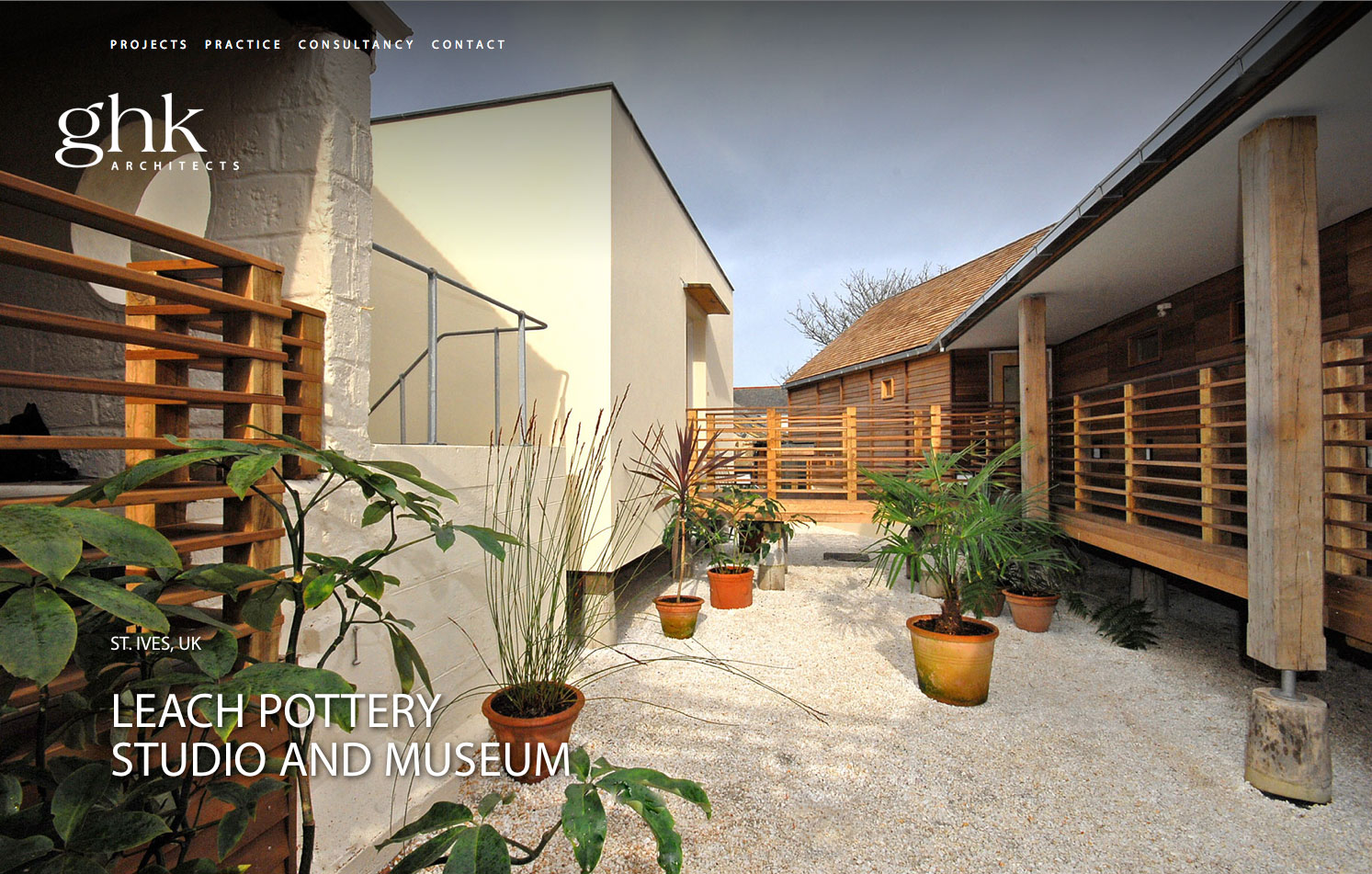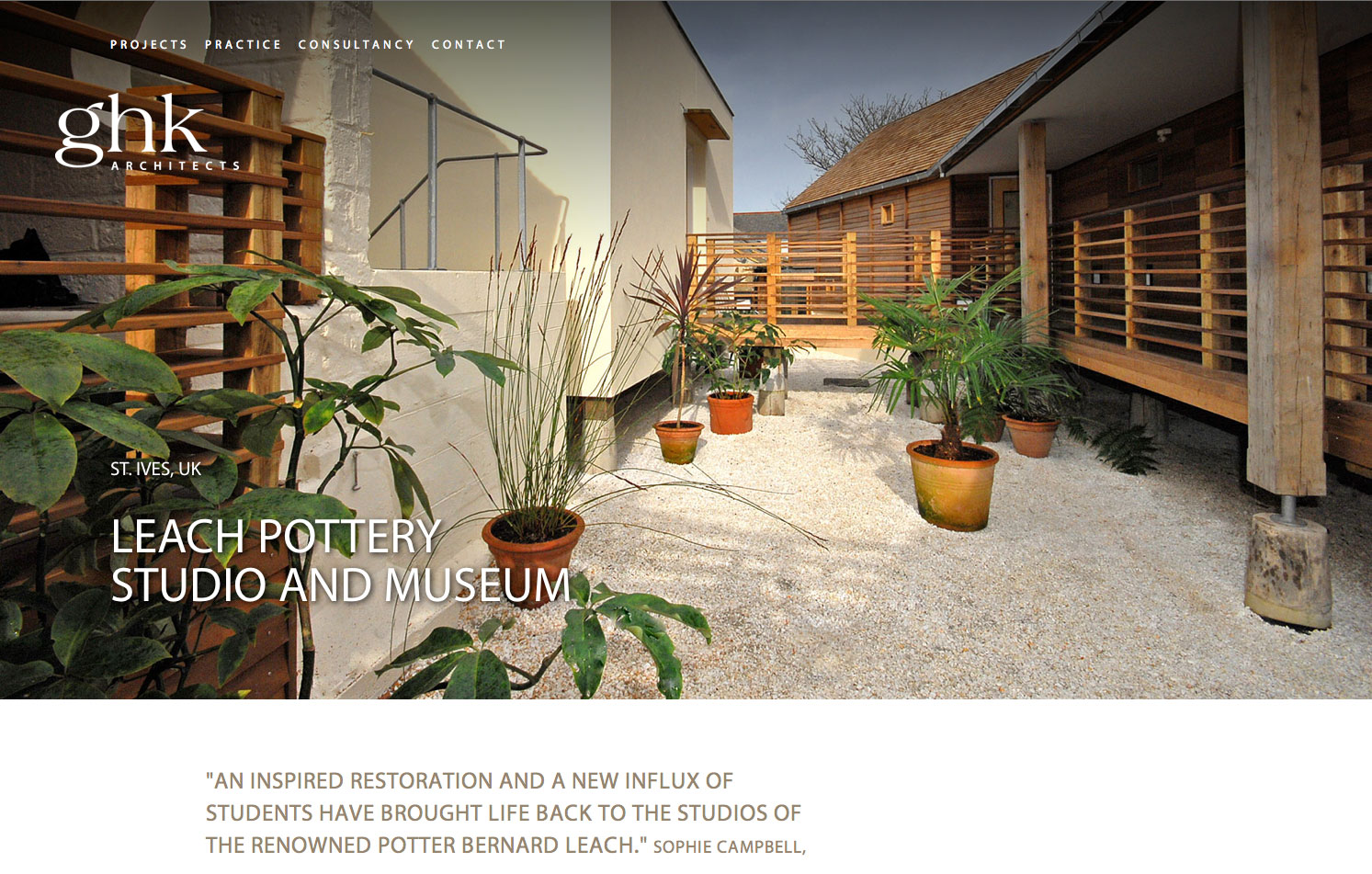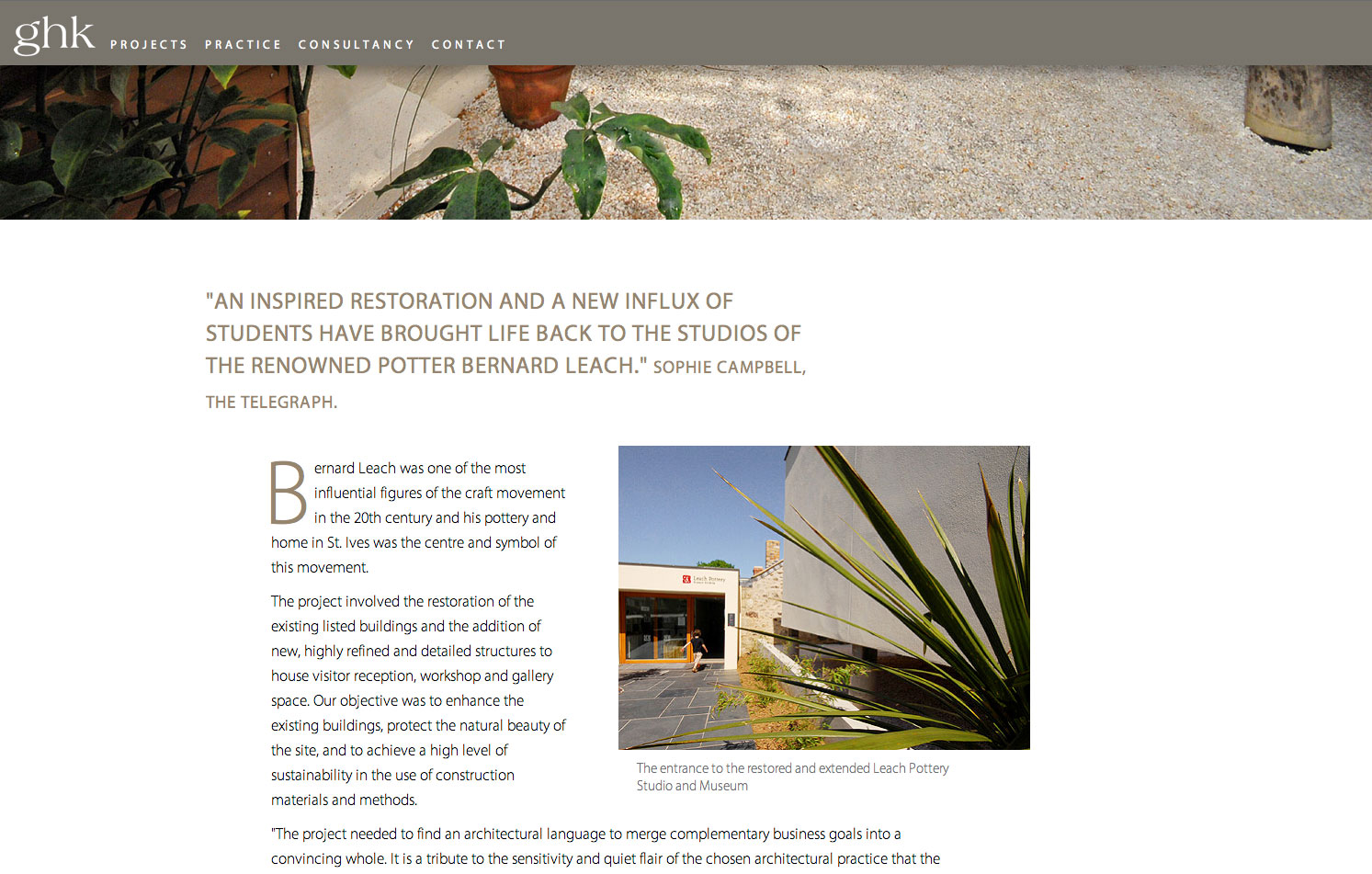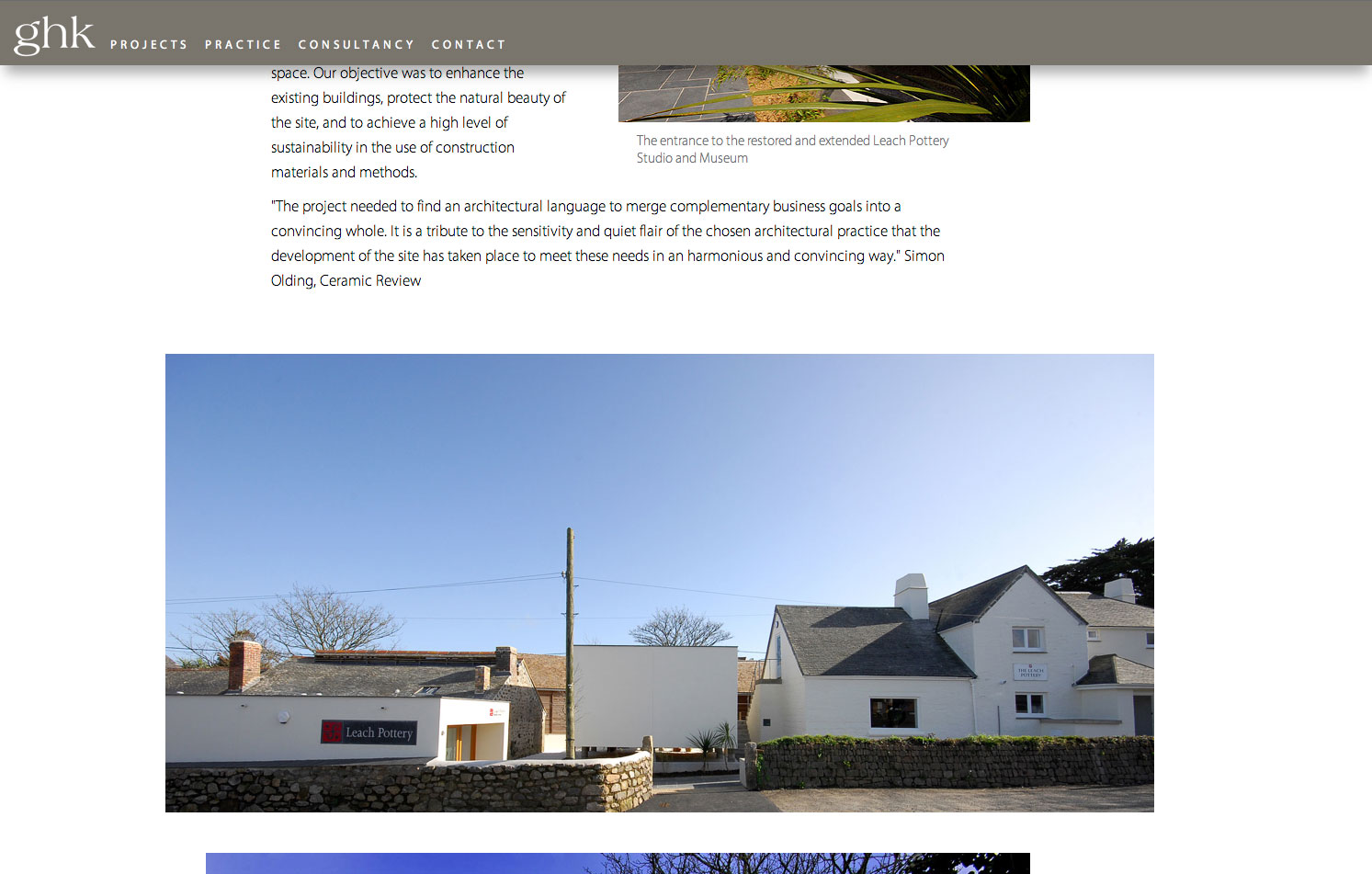 GHK Architects
Architects Gilmore Hankey Kirke appointed us to redesign the brand identity for their RIBA Chartered Practice and bring their online presence up-to-date with a new and responsive bespoke website design.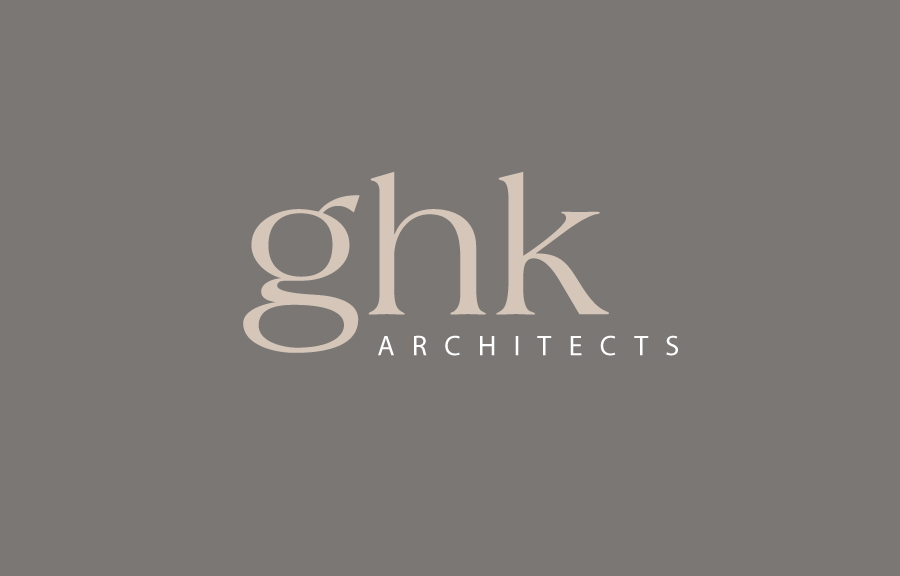 Based in Central London, the multi award-winning practice has an impressive and varied portfolio of international projects in a range of sectors including Culture & Leisure, Heritage and Regeneration, High-End Private Residential, Institutional and Commercial.
GHK specialises and has extensive experience in the conservation and creative re-use of historic buildings.
Their prestigious and award-winning projects include work at Hampton Court Palace, The Palace of Westminster, The UK Supreme Court, Admiralty Arch and Lulworth Castle.
Our carefully considered design for the new brand logotype sets the practice's initials in lowercase as a marque conveying forward thinking modernity, while the customised serif font reflects their historic specialism. This is further supported by a contemporary take on a heritage colour palette.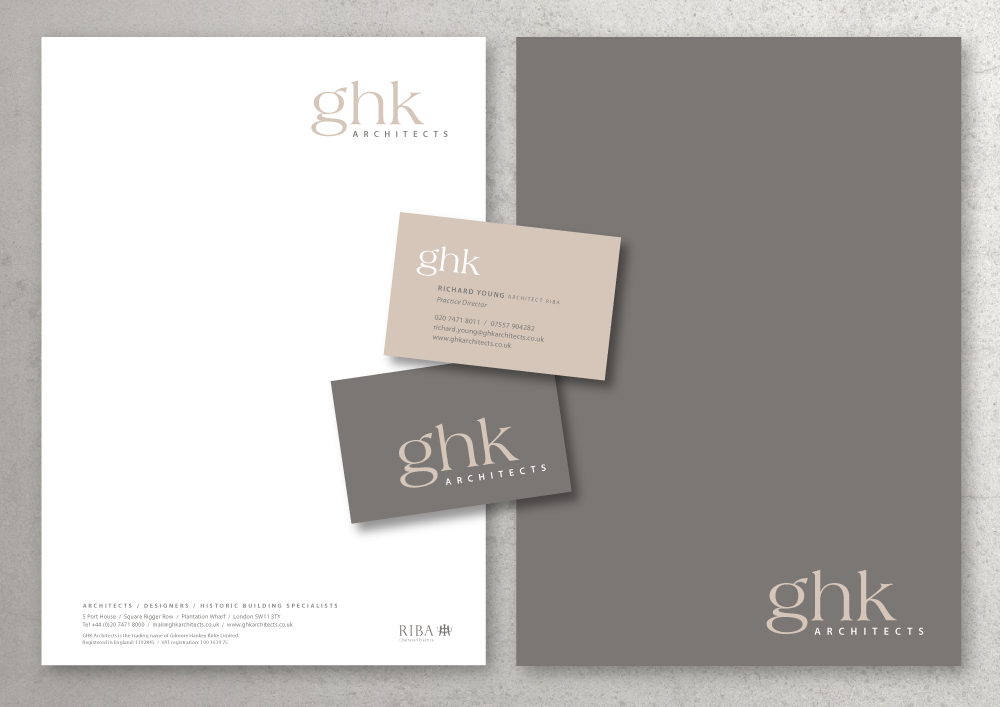 We went on to create a stationery system, a pocket/handbag size brochure, print advertising and a visually rich, fully responsive website, designed to be both informative and an engaging user experience.